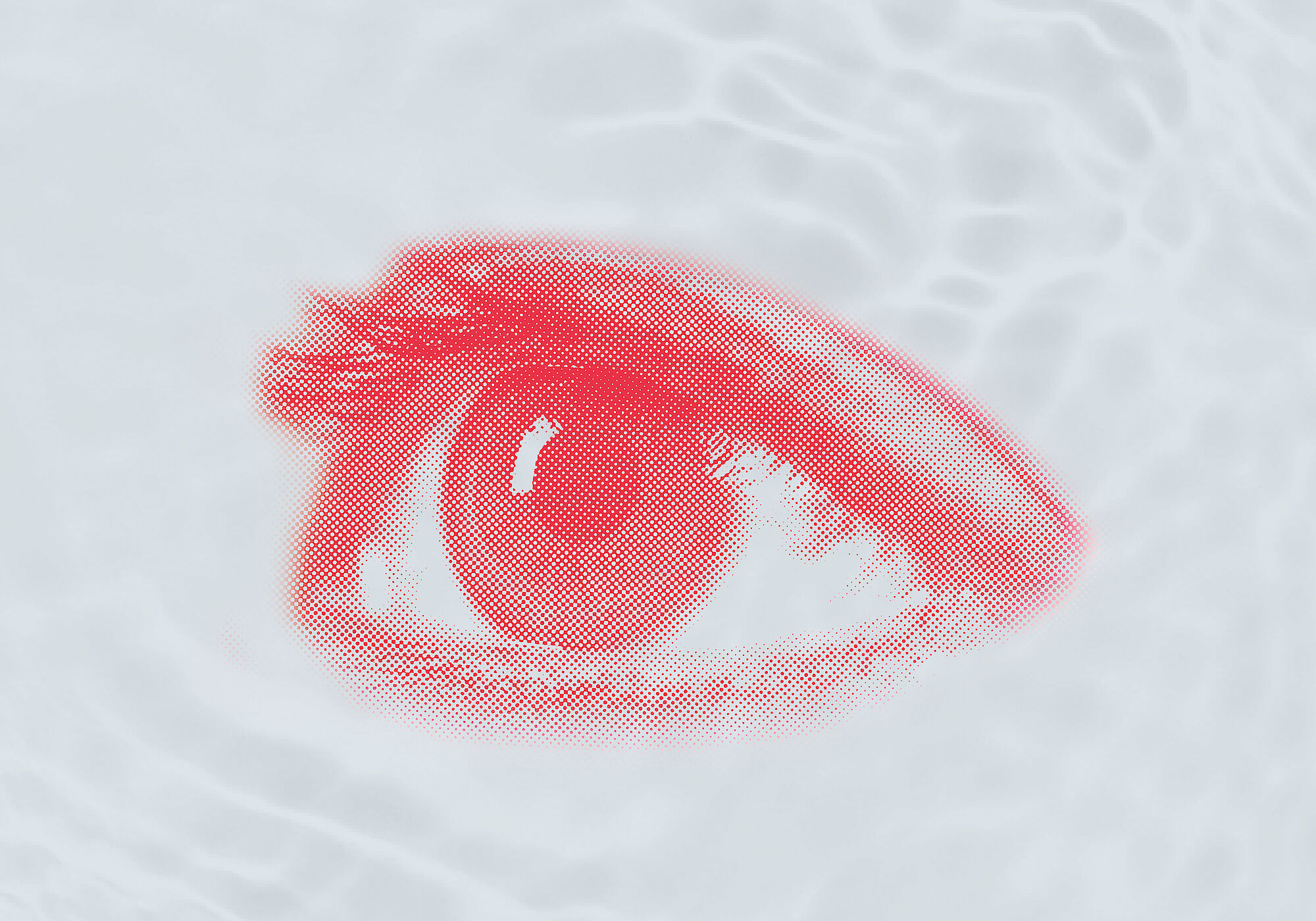 State of Fashion wants to thank all extraordinary contributors to This is an Intervention for guiding us in untangling our minds and moving forward. Let's continue the work together!
01: Introspection
Sandra Niessen
Stephanie Afrifa
Monica Moisin from Cultural Intellectual Property Rights Initiative ​​​​
Clare Farrell from Extinction Rebellion
Rolando Vasquez
Berend Brus
Giovanni Brand
DAE Critical Lab: Emma Sfez, Ferdinand Brettilot, Maxime Benvenuto, Jonė Miškinyte, Camille Guirbaud, Oshin Siao Bhatt
culture.fashion: Giorgio Toppin from XHOSA, Princess Bangura, Amber Slooten from The Fabricant, Carmen Hogg
02: Origins
Aditi Mayer
Dr. Vandana Shiva
Rupsi Garg from Kheti Virasat Mission
Nishanth Chopra from Oshadi Collective
Fresco Sam-Sin
Theodorus Adriaans
Things That Talk: Francesco Gammino & Koen van der Lijn, Hanne Berendse, Sophie Spickenbom
Oshin Siao Bhatt
Vikas Maurya
03: Transition
Warehouse
Monica Titton
Aïcha Abbadi
Chinouk Filique de Miranda
T'ai Smith
Shanzhai Lyric
04: Release
ALOK
Becca McCharren-Tran
Rebirth Garments
Gender*Language
Hidhir Badaruddin
Glamcult
Closing event: This was an Intervention
Carolyn Mair
ELSZ

This is an Intervention was made possible by the generous support of Prins Bernhard Culture Fund, Creative Industry Fund, the Municipality of Arnhem and the province of Gelderland.

TEAM

Jan Janssenswillen, graphic identity
Joel Galvez, website design
Impact Hub, event support

TEAM STATE OF FASHION
Steven van Teeseling, general director
Raymond de Haas, controller
Astrid Ubbink, office manager
Esther Muñoz Grootveld, head of programme
Renee van der Hoek, projectmanager This is an Intervention
Chanel Trapman, communications manager This is an Intervention
Aimy Eyzenbach, social media manager
Zsa Zsa Furnée, project assistant
ABOUT STATE OF FASHION
State of Fashion is an international fashion platform that connects pioneers in fashion design, research and business, and shares their ideas and innovations with the world. We stand for critical reflection on common positions and models in the fashion industry. With a biennial, discussion programs, labs for design research, exhibitions and publications, we bring visionary ideas from the Netherlands and abroad together. Together with designers, companies, scientists, educators, consumers and other stakeholders in fashion, we actively explore an urgently needed new fashion system.
State of Fashion explicitly connects fashion to the social issues and to challenges of our time: inclusivity and fair practice, the impact of globalization, and the climate crisis. How can fashion contribute to a solution to these problems and to a better world? We examine how the fashion behavior of people worldwide can bring about change, in such a way that fashion plays a meaningful, positive role in the lives of all people, anywhere in the world, whether you are a fashion designer, a textile worker, a retailer or a citizen in a shopping street.
State of Fashion is part of the Sonsbeek & State of Fashion Foundation, which also organizes the four-yearly Sonsbeek manifestation in Arnhem. The Foundation is structurally supported by the Municipality of Arnhem and the Province of Gelderland. From 2021 on, State of Fashion is supported through the four-year funding system of the Ministry of Culture, Education and Science.

MORE INFORMATION