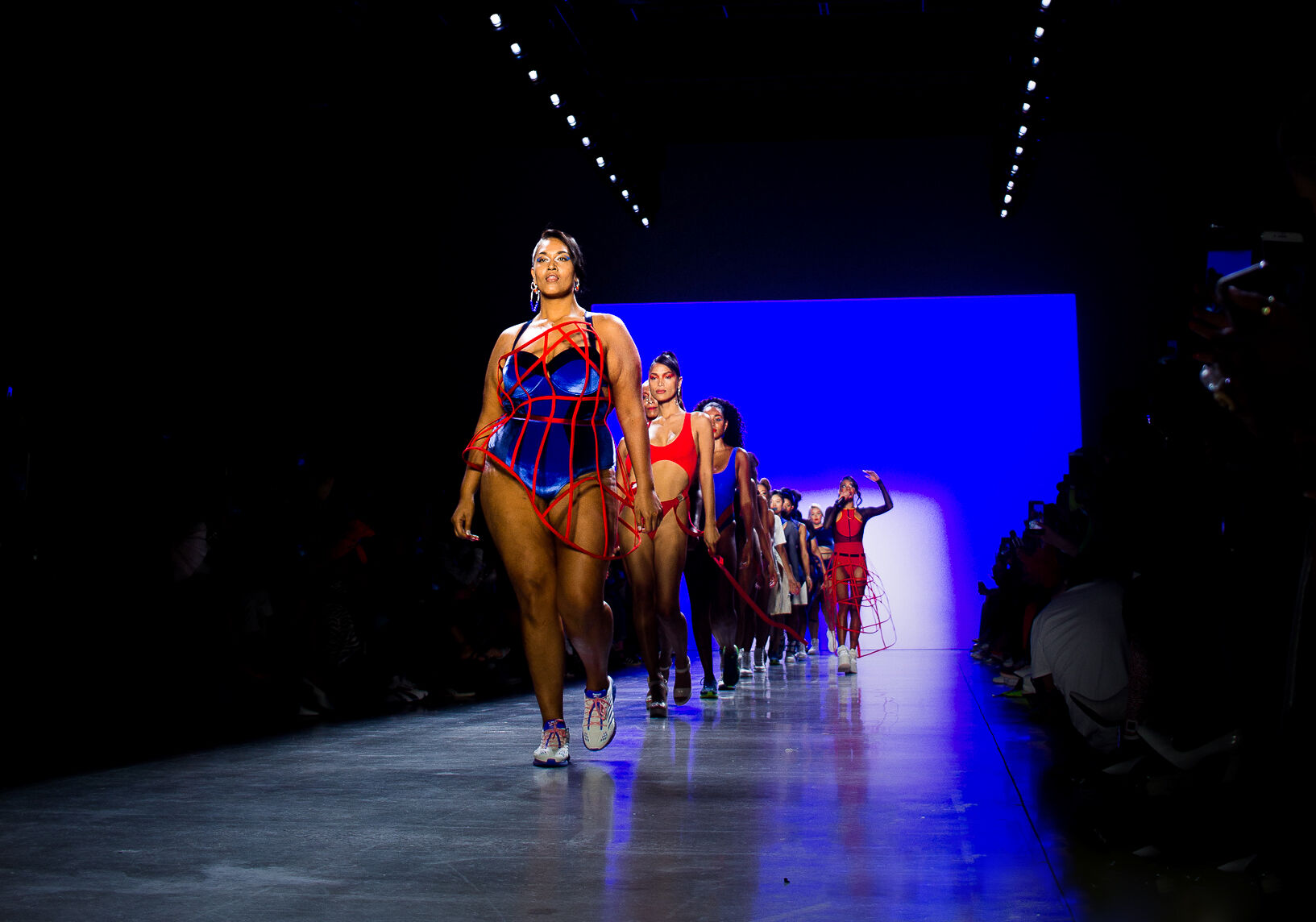 "Fashion is mobile art. It is being able to curate an exhibition every day and bring it to the world and expand people's parameters of what they thought beauty was or what they thought gender was or what they thought possibility was. Unfortunately this cultural creative approach is not the mainstream fashion industry." - ALOK
For this fourth intervention 'Release', State of Fashion and guest-editor ALOK organized the online streaming event Whataboutery 04: Why We Must #DeGender Fashion'. Together with Becca McCharen-Tran, founder of the body-wear brand Chromat, they talked about why we need to eliminate the old-fashion gender binary. Why has fashion, a site of rampant possibility, experimentation, and infinite transformation, been weaponized in the service of visualizing (and romanticizing) the division of billions of complex people into one of two genders? In this conversation ALOK and Becca discussed the ways to release and turn this around.
During this Whataboutery, ALOK elaborated on their longread and contextualized how cross-dressing laws still structure our aesthetic, social, and political imagination. For as long as fashion has been gendered due to these laws, there have been people resisting it. Why is this resistance so important and how do we #DeGender fashion? Discover the answers and watch the full registration of the live streaming event.
"Collaboration is the truest and most freest form of creativity. I believe it is very important to bring in a team that doesn't think and look like you, to have diverse perspectives. Casting a model with a different background is the bare minimum you can do, but including them behind the scenes is even more important. It is a more holistically inclusive output. - Becca McCharen-Tran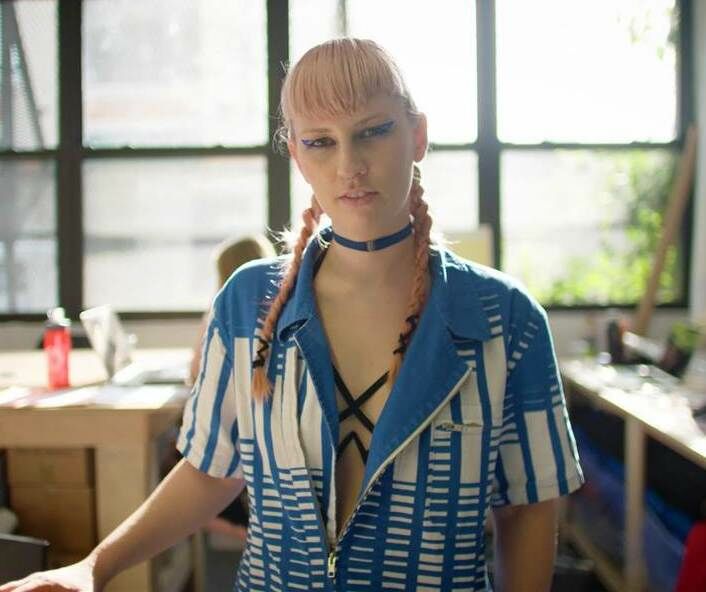 Becca McCharen-Tran is the founder and creative director of the future-forward bodywear line Chromat. A Forbes 30 under 30 pick for "People Who Are Reinventing the World", McCharen-Tran is focused on creating a world where gender-oppressed people of all shapes and sizes are empowered on the runway and beyond.
Tips from the panellists
Download the tips here.