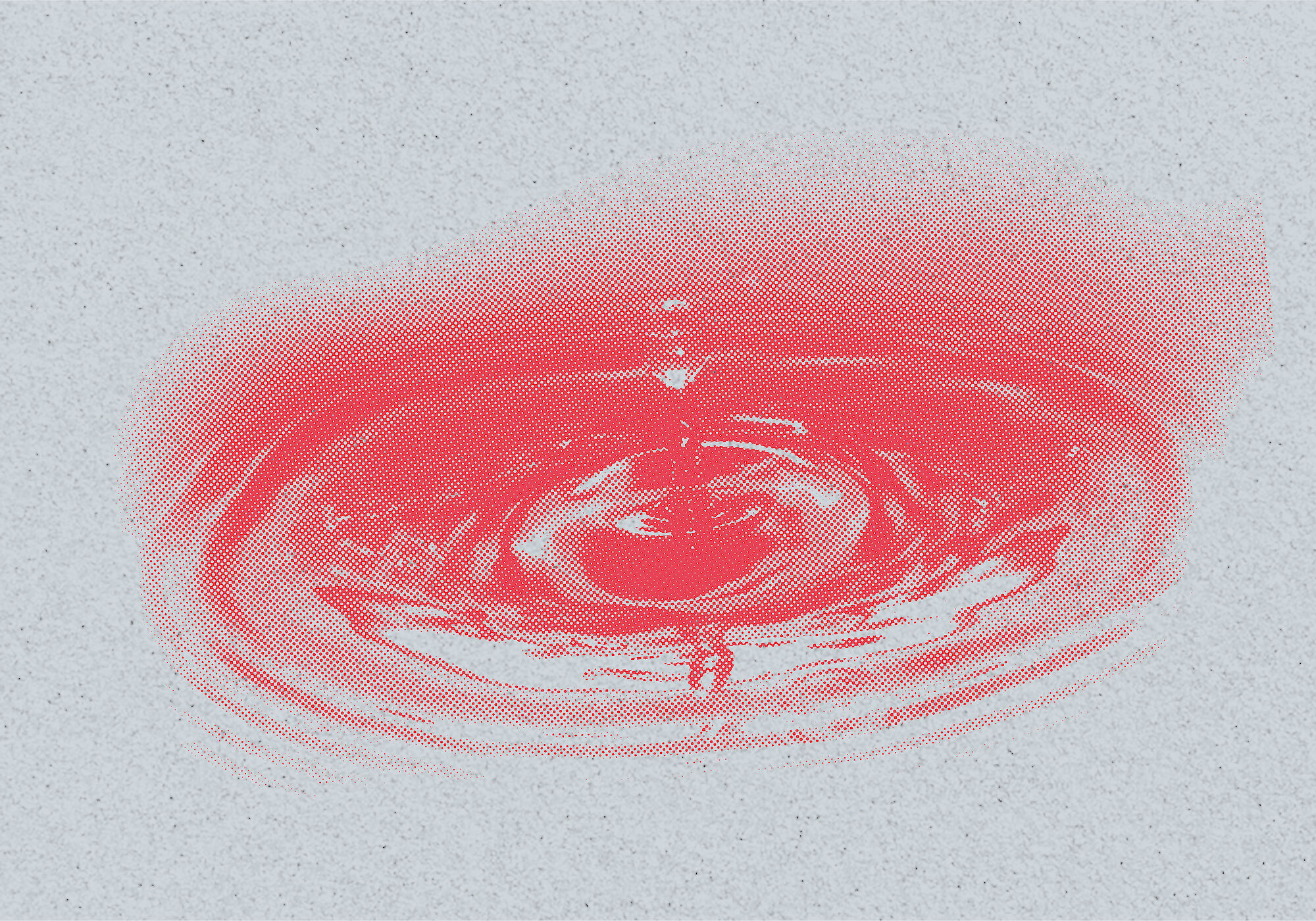 In Intervention #2: Origins, we'll dive into the history of fashion's industrial system and the complex relations between fashion, land and labour. We'll journey to India to go back to the warp & weft of textiles, and unravel the underlying structures fashion is built upon, to find cues to move forward.
"Sustainability isn't about reinventing the wheel, it's about following the lead of the cultures that have always held regenerative, symbiotic relationships to the planet." - Aditi Mayer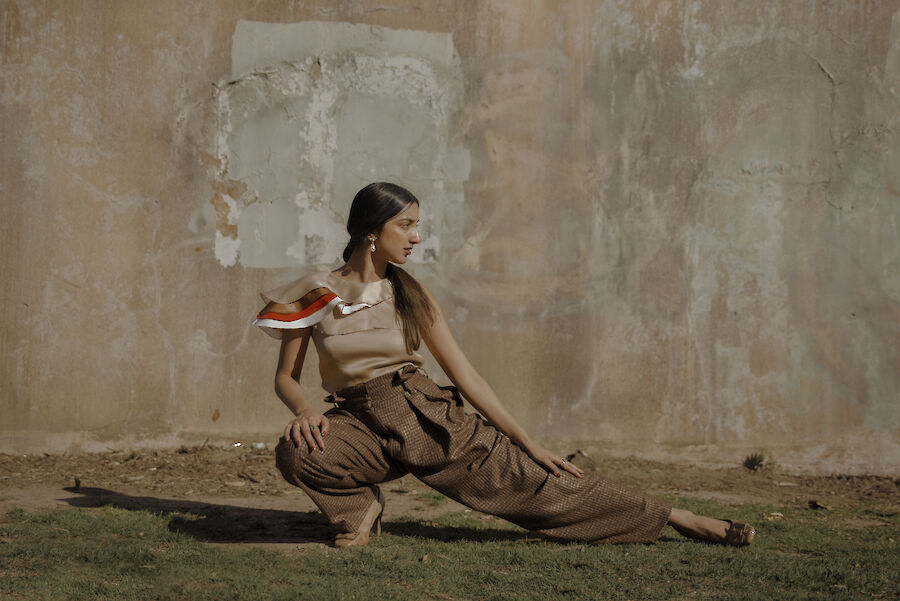 Guest-editor: Aditi Mayer
Meet Aditi Mayer, guest-editor and the author of the longread for Intervention 02: Origins. Aditi is a sustainable fashion blogger, photojournalist, labor rights activist, and frequent speaker on topics of social and environmental justice. Her work looks at fashion and culture through a lens of intersectionality and decolonization.
In 2014, Aditi had her start in the sustainable fashion movement after learning about the Rana Plaza Factory Collapse. Seeing the fashion industry's disproportionate treatment on people of color globally, Aditi looked to understand the historical and sociopolitical underpinnings that allow the fashion industry to function in a colonial manner, rooted in exploitation and extraction of both labor and the natural environment.
Born from frustration about the lack of representation and intersectionality within the sustainability movement she launched ADIMAY, an online space where she looks at sustainability with an eye that is equally curious, curatorial, and critical. She also serves on the council of Intersectional Environmentalist, and will be spending 2021 as a National Geographic Digital Storytelling Fellow, spending one year documenting the social and environmental impacts of India's fashion supply chain.
Something small and tangible like that piece of fabric could also be a conversation starter. A way to talk about where we come from, and why we carry that background with us. A way to connect; to 'only connect'." - Fresco in conversation with Theodorus Adriaans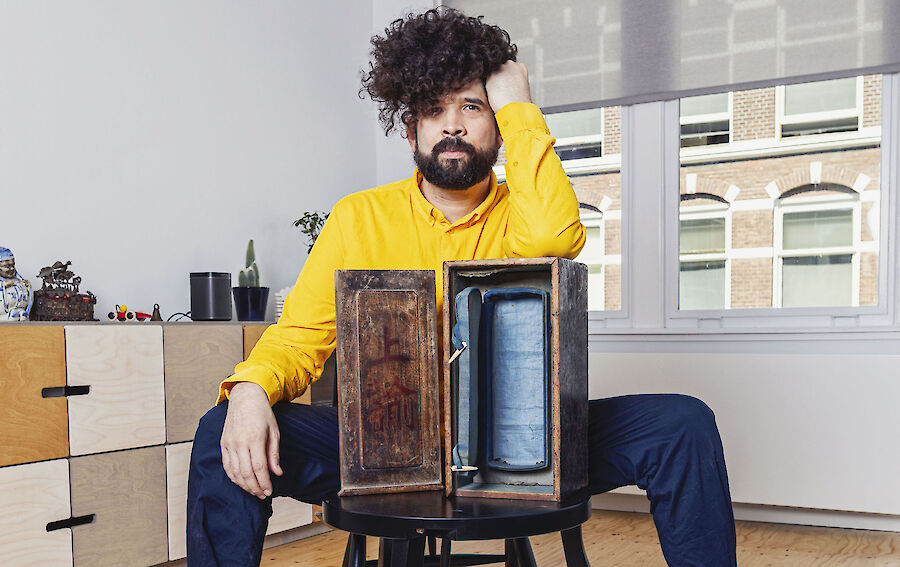 Guest-editor: Fresco Sam-Sin
For Intervention 02: Origins Fresco Sam-Sin created a series of stories around our 'origins' in collaboration with his platform Things That Talk. Fresco is the founder and editor-in-chief of ThingsThatTalk.net, a platform that explores humanities through the life of objects. Fresco is research associate at the Research Centre for Material Culture and the Institute of Area Studies at Leiden University. It was through his teaching and research about the Manchu empire (1636-1912) that he started to realize how the life of objects deserves its own voice in our reading of human experience. Material and objects that humans wear have his special interest, because they are literally close to who one is, and to who others perceive them to be.