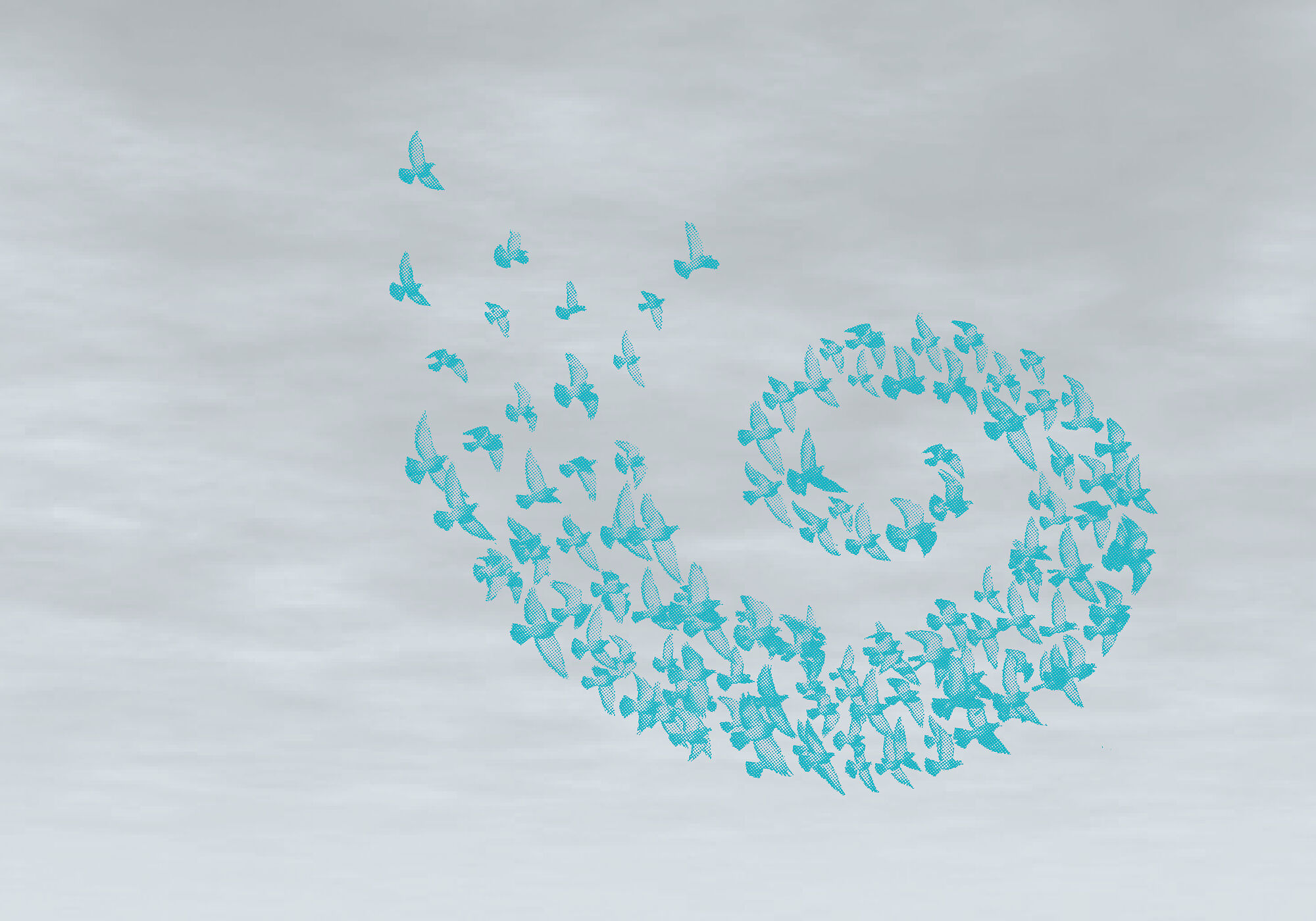 It's time for Intervention 04, the final chapter of 'This is an Intervention'. In this intervention themed 'Release' we are joined by guest-editor and author ALOK to look forward with purpose, meaning and hope. In the past months we have experienced what (un)learning is, now let's continue the work together.
In this last intervention guest-editor ALOK makes a case for the release of the old-fashioned binary and the need to #degender fashion. In the words of ALOK:
"Degendering fashion is grief work. Is anti-violence work. Is dignity-work. It's a meaningful way to right historical wrongs and wrong contemporary righteousness that prioritizes convention over compassion."
We look forward with a sense of optimism. Together we look into how fashion can contribute to a world that is more humane for, and to all.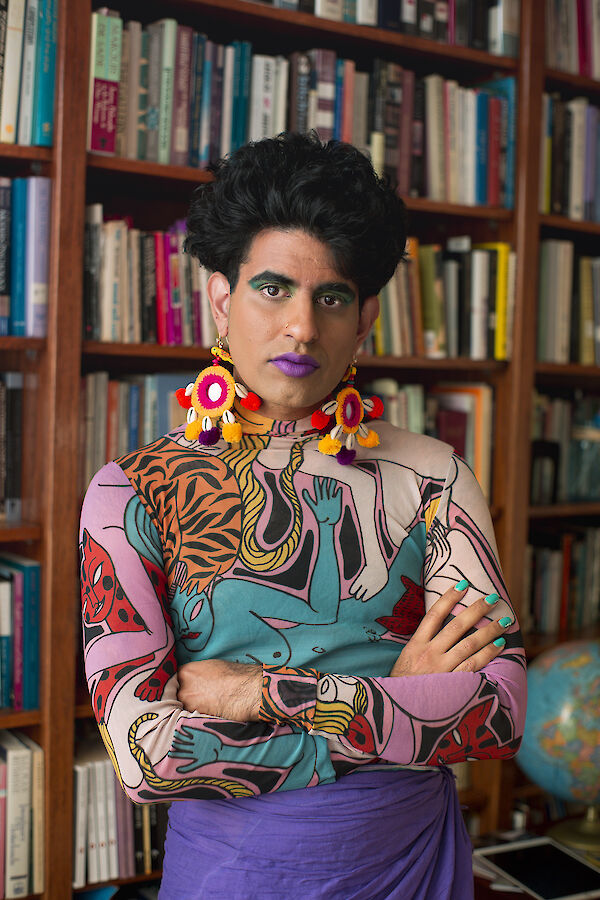 guest-editor & author: alok
ALOK (they/them) is an internationally acclaimed gender non-conforming writer, performer, and public speaker. As a mixed-media artist ALOK explores themes of trauma, belonging, and the human condition. They are the author of Femme in Public (2017) and Beyond the Gender Binary (2020). In 2019 they launched #DeGenderFashion: a movement to degender fashion and beauty industries. They are currently an artist in residence at the Annette von Droste Foundation Center for Literature.
Image by Caleb B. Kuntz