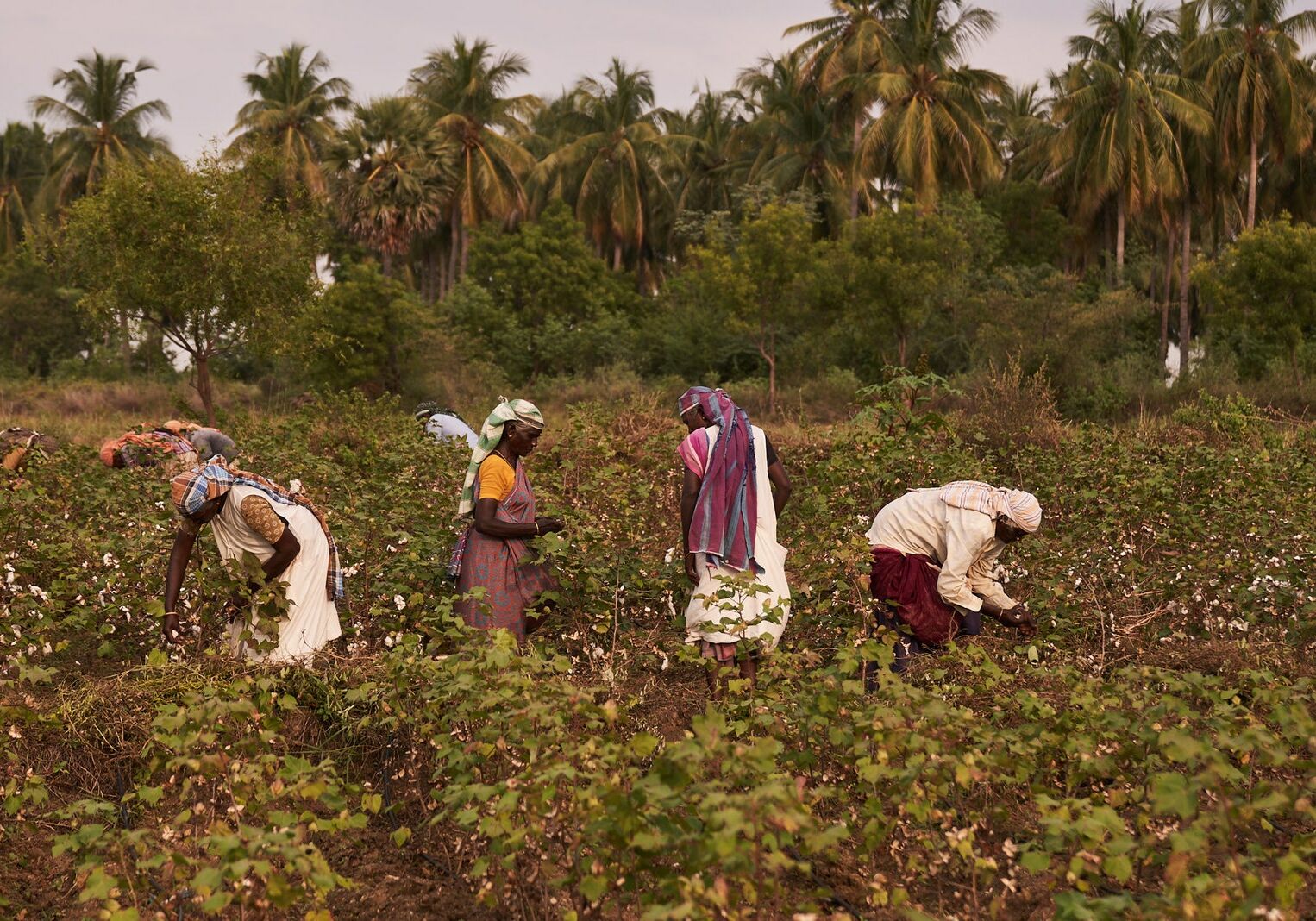 During Whataboutery 01, led by moderator Stephanie Afrifa, a bridge was built between the intellectual framework of anthropologist Sandra Niessen 'Regenerative Fashion: There can be no Other' and the state of fashion in different parts of the world.
"Destroying the future is not the lack of innovation, destroying the future is when you destroy the possibility of the diversity of the world to carry on." - Rolando Vázquez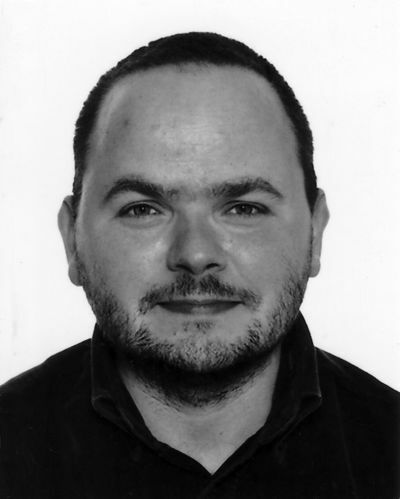 Rolando Vázquez is Associate Professor of Sociology at the University of Utrecht. Through his work he seeks to decolonize cultural and educational institutions beyond the dominant frameworks of contemporaneity, heteronormativity and coloniality.
"The fashion sector has a big potential to change people's cultural ideas." - Clare Farrel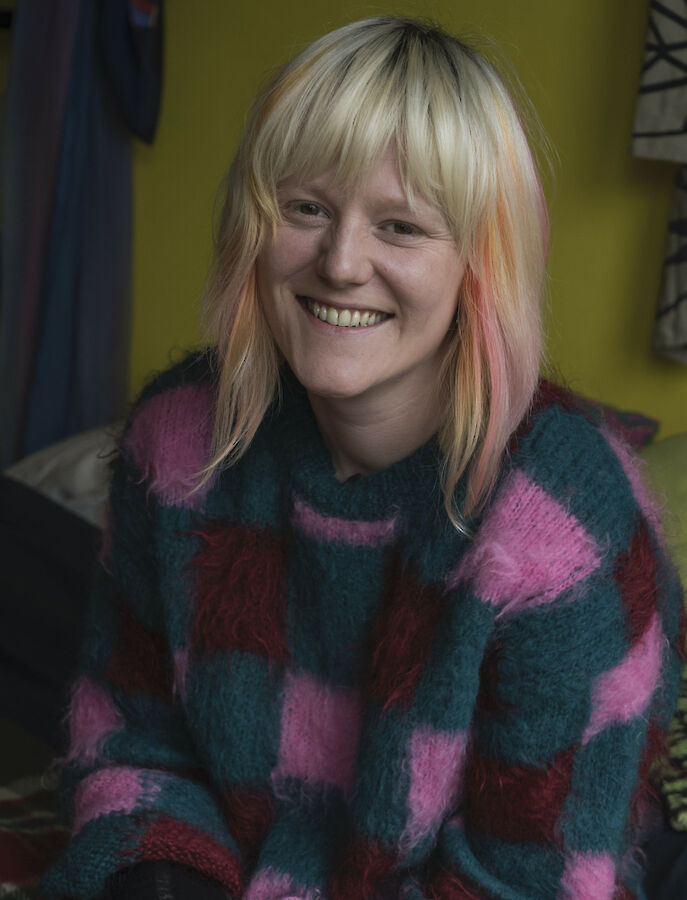 Clare Farrell is the co-founder of the environmental action group Extinction Rebellion. Through peaceful, creative and disruptive actions, they attempt to halt the effects of the climate and ecological crisis.
"We should not be afraid to go back to our own culture." – Monica Boța Moisin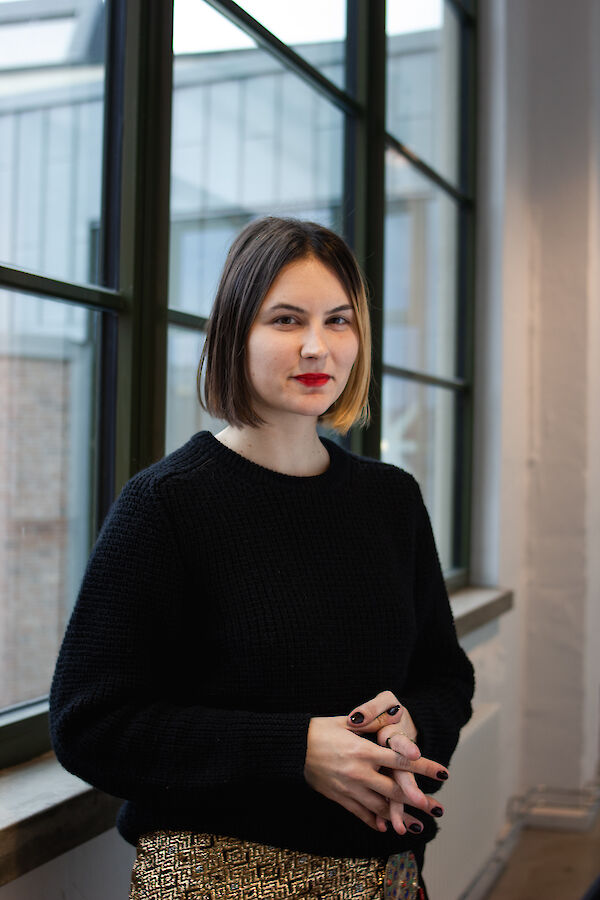 Monica Boța-Moisin is a cultural intellectual property & fashion lawyer and the founder of the Cultural Intellectual Property Rights Inititave. She focuses extensively on creating a framework for the survival of traditional cultural expressions and building bridges between traditional craftsmanship and the fashion industry.