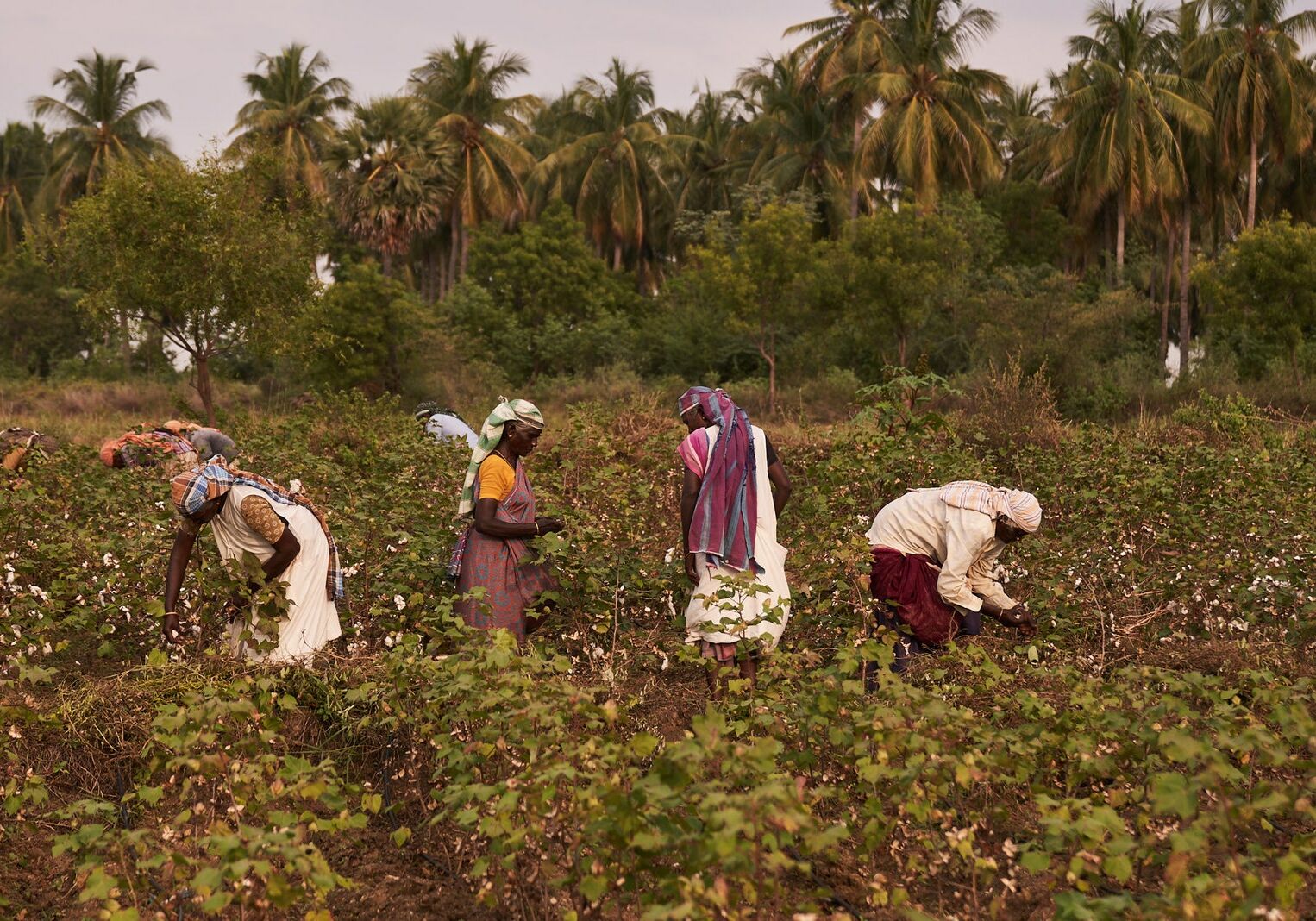 Tijdens Whataboutery 01, geleid door moderator Stephanie Afrifa, werd er een brug gebouwd tussen tussen Sandra Niessen's intellectuele framework uit haar longread 01: Regenerative Fashion: There can be no Other en de staat van mode in verschillende delen van de wereld.
"Het vernietigen van de toekomst wordt niet gedaan door een gebrek aan innovatie. Je vernietigt de toekomst wanneer je de mogelijkheid tot het ontwikkelen van diversiteit vernietigt." - Rolando Vázquez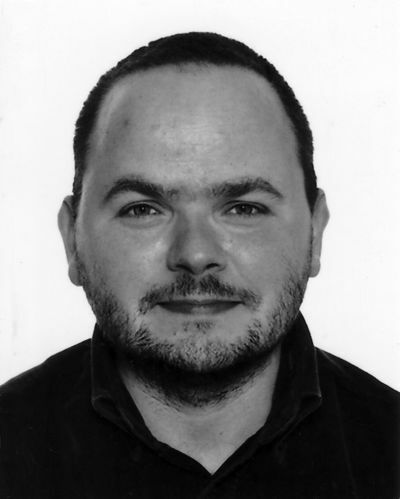 Rolando Vázquez is universitair hoofddocent sociologie aan de Universiteit Utrecht. Met zijn werk probeert hij culturele en educatieve instellingen te dekoloniseren voorbij de dominante kaders van het heden, heteronormativiteit en kolonialiteit.
"De kledingindustrie heeft veel potentie om de culturele ideeën van mensen te veranderen." - Clare Farrell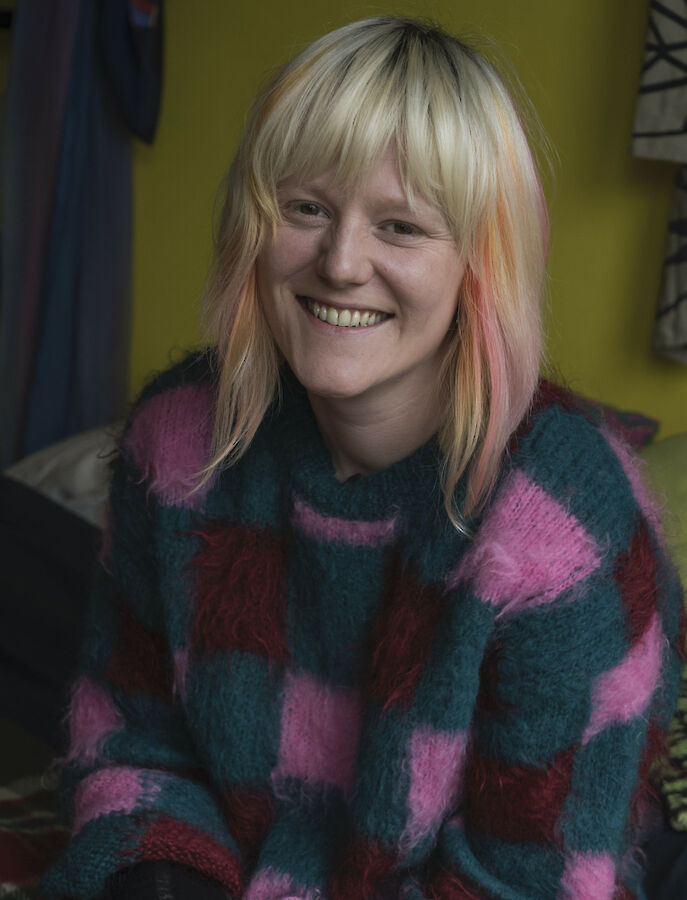 Clare Farrell is medeoprichter van de milieuactiegroep Extinction Rebellion. Met vreedzame, creatieve en ontwrichtende activiteiten proberen ze de gevolgen van het klimaat en de ecologische crisis een halt toe te roepen.
"We zouden niet bang hoeven zijn om naar onze eigen cultuur terug te keren." - Monica Boța-Moisin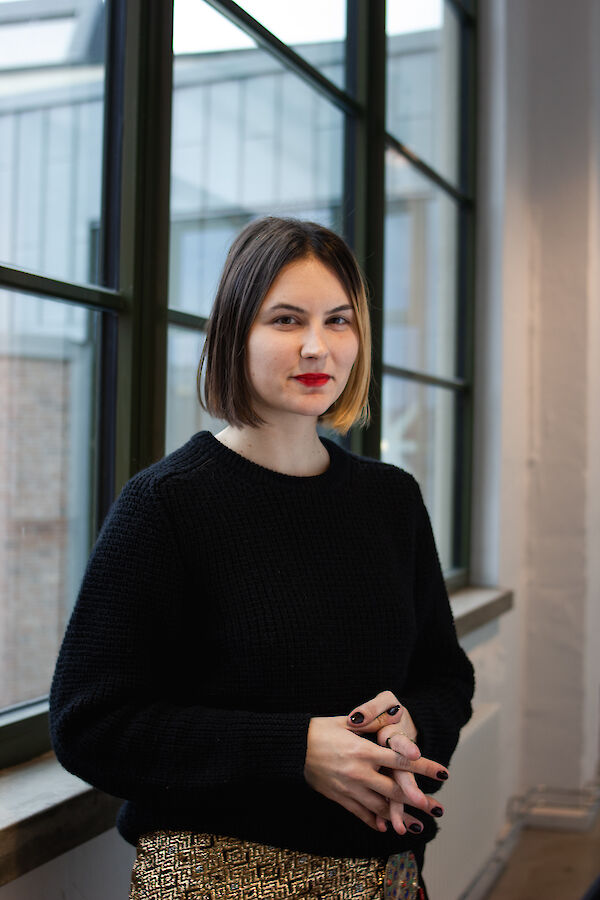 Monica Boța-Moisin is advocaat en oprichter van the Cultural Intellectual Property Rights Inititave. Haar focus ligt op het creeren van een raamwerk waarin traditionele culturele ambachten voortbestaan en verbindingen worden gelegd tussen dit vakmanschap en de mode-industrie.