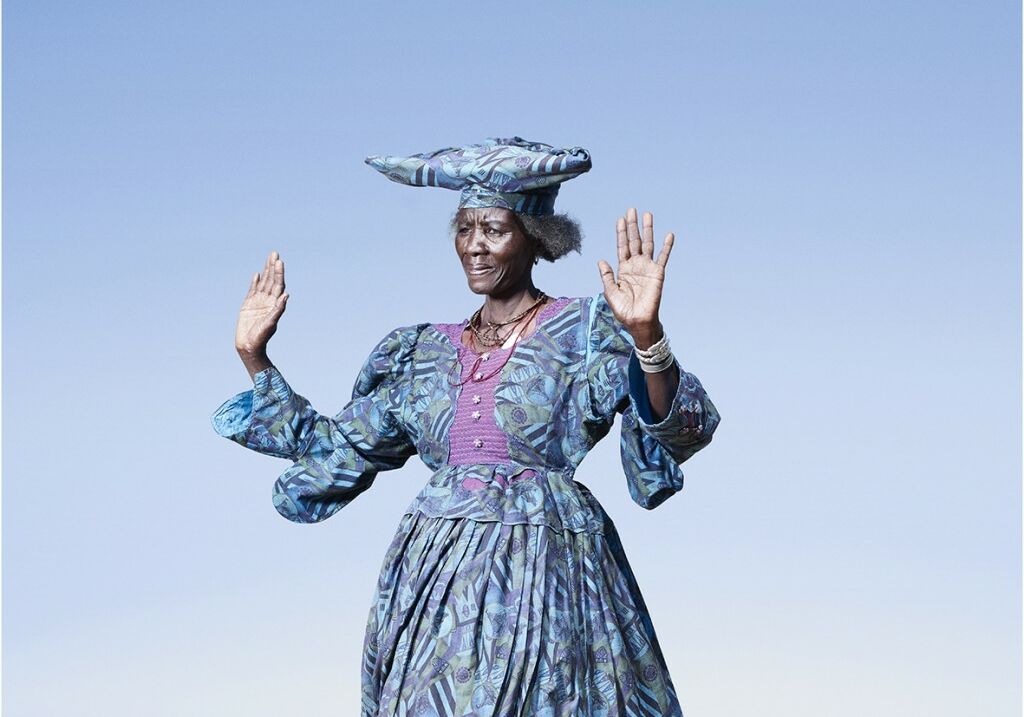 De eerste twee verhalen zijn samengesteld door Sophie Spickenbom (BA student, International Studies aan Universiteit Leiden). Beide verhalen spelen zich af in Namibië. Het eerste verhaal gaat over een grandioze, bruisende ohorokweva onde ofwel 'Lange jurk', met een complex hoofddeksel als pronkstuk. Het tweede verhaal gaat over een Ozonja-pot gevuld met rood vet. De vrouwen gebruiken het vet om hun lichamen rood mee te kleuren, van top tot teen. De jurk en het vet lijken niets met elkaar te maken te hebben. Echter, in werkelijk is dat de vrouwen in de lange jurken en de vrouwen bedekt met vet pas recent als aparte volken zijn gaan leven.
De twee objecten die Sophie een stem geeft behoren toe aan de vrouwen van de Herero en de Himba uit Namibië. Samen vertellen ze hoe de gronden waarop we zijn grootgebracht een rol spelen in hoe wij onze materiële wereld vormgeven. Wat mensen maken is nooit simpel; elk object staat voor een complexe en gelaagde relatie van ons met de aarde, ons verleden, heden en toekomst. De Herero en de Himba waren ooit een volk en de jurk en de pot met vet zijn daarvan onze getuige, zo ook hun koeien.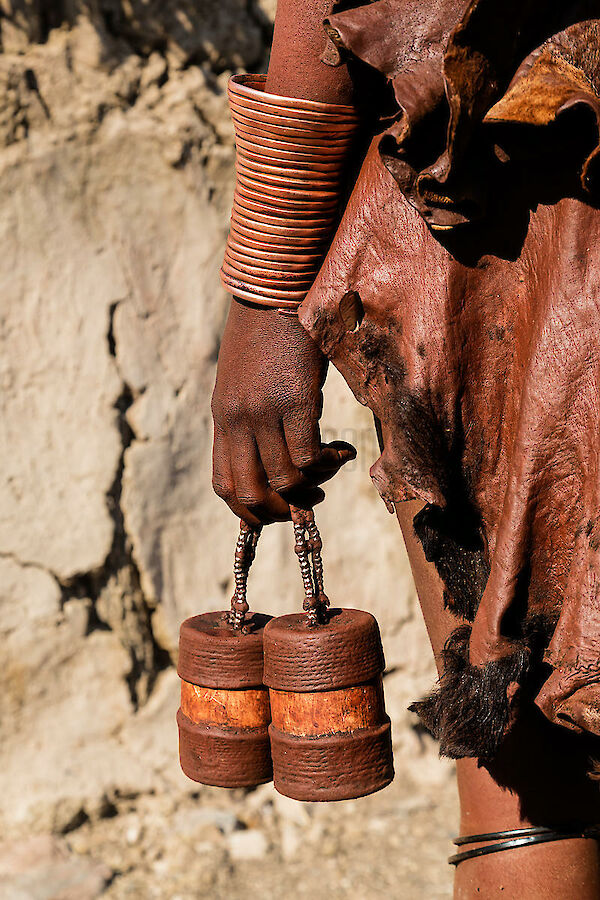 Ozonja voor Himba make-up
Pot waarin Himba make-up zit, otjize. Het is een mix van oker en koeienvet. Himba vrouwen uit Namibië smeren zich er dagelijks mee in.
De Namibische Himba-vrouwen zijn beroemd om hun rode huid en hun opvallende haardracht. Het beschermt ze tegen de elementen, maar bovenal brengen ze het aan vanwege de aanzicht. Het mengsel zit in potten. Zowel de pot zelf als de inhoud onderstrepen de band tussen de Himba en hun koeien.
Ontdek meer over dit verhaal via Things That Talk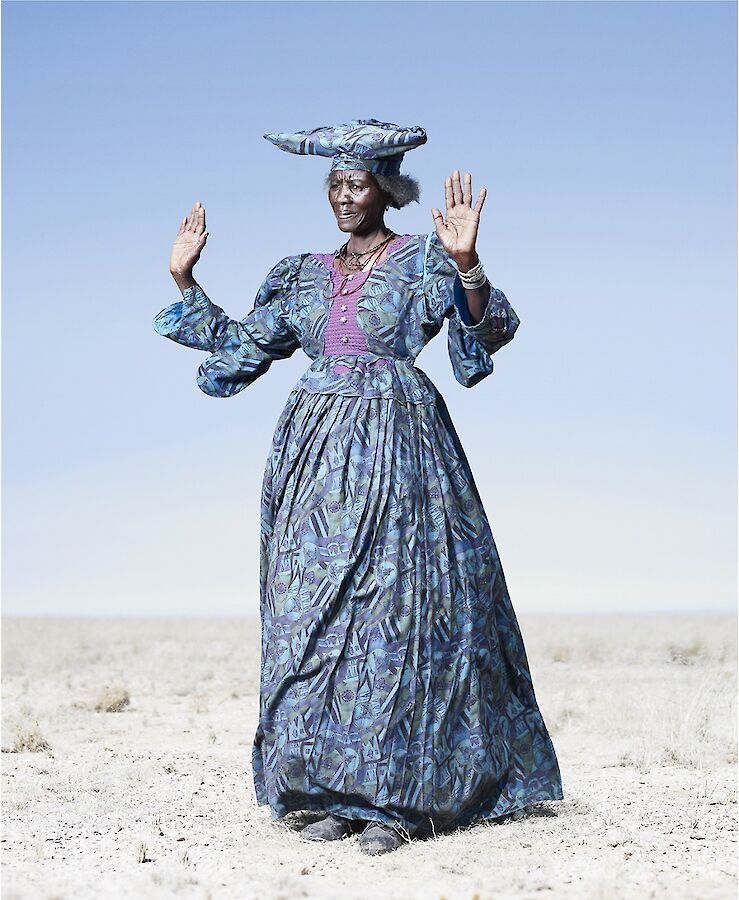 De Herero Lange Jurk
De 'Lange Jurk' ofwel ohorokweva onde is een bonte jurk in Victoriaanse stijl. De Herero vrouwen dragen ze dagelijks.
Het had weinig gescheeld of de Herero waren volledig uitgeroeid in oorlog tussen de Duitsers en de Herero (1904-1908). Na de oorlog hebben de Herero de kledingstijl van hun vijand eigen gemaakt; hun eigen stem erin gelegd. Meest opvallend is hoe de vrouwen hun hoofdtooi gebruiken als een eerbetoon aan de koe, hun belangrijkste bron van leven.
Ontdek meer over dit verhaal via Things That Talk