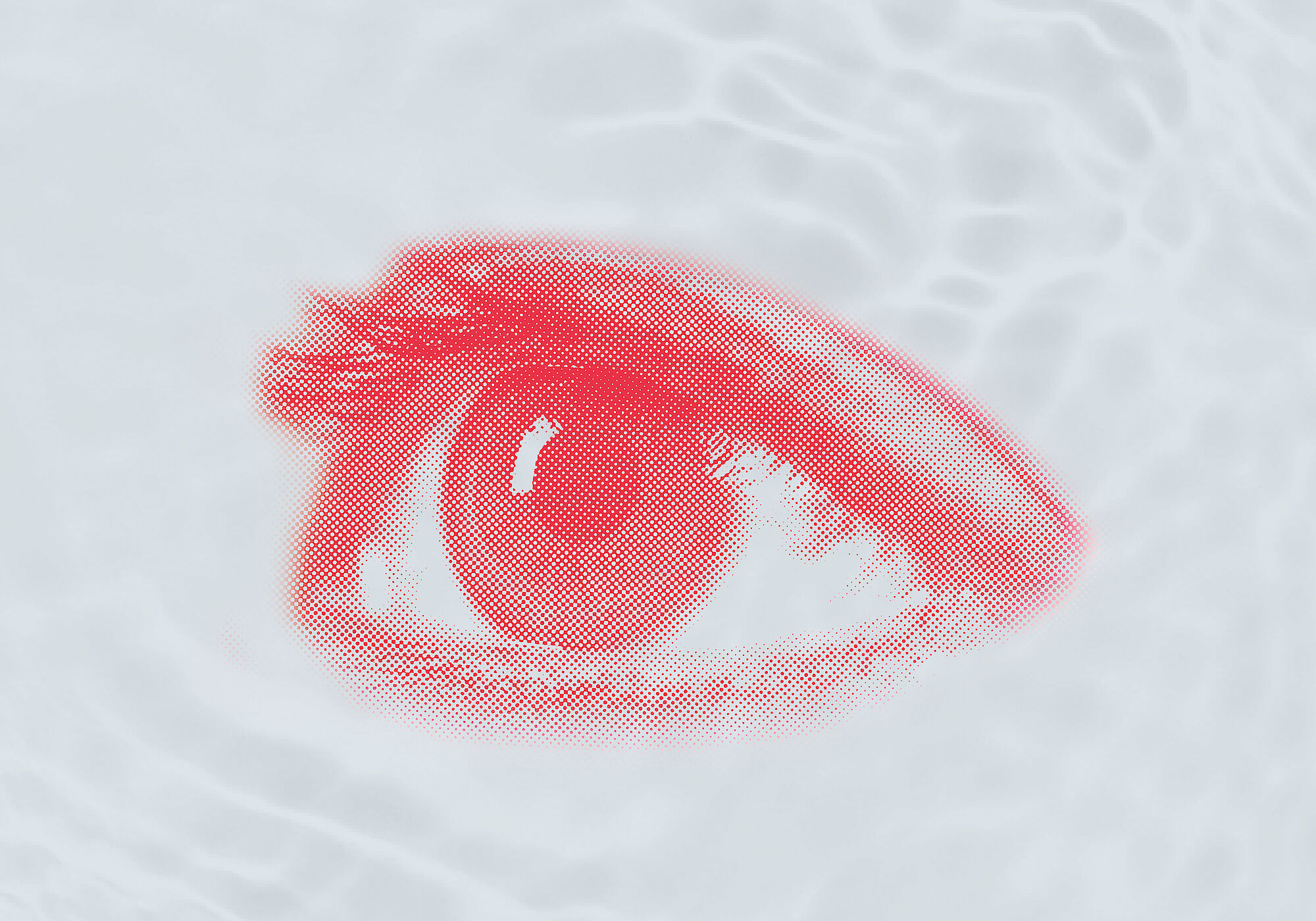 State of Fashion will alle geweldige deelnemers bedanken voor hun bijdragen aan This is an Intervention. Ze gaven ons de handvatten om onze geconditioneerde geest te verruimen. Laten we het werk samen doorzetten!
01: Introspection
Sandra Niessen
Stephanie Afrifa
Monica Moisin van Cultural Intellectual Property Rights Initiative ​​​​
Clare Farrell van Extinction Rebellion
Rolando Vasquez
Berend Brus
Giovanni Brand
DAE Critical Lab: Emma Sfez, Ferdinand Brettilot, Maxime Benvenuto, Jonė Miškinyte, Camille Guirbaud, Oshin Siao Bhatt
culture.fashion: Giorgio Toppin from XHOSA, Princess Bangura, Amber Slooten van The Fabricant, Carmen Hogg
02: Origins
Aditi Mayer
Dr. Vandana Shiva
Rupsi Garg van Kheti Virasat Mission
Nishanth Chopra van Oshadi Collective
Fresco Sam-Sin
Theodorus Adriaans
Things That Talk: Francesco Gammino & Koen van der Lijn, Hanne Berendse, Sophie Spickenbom
culture.fashion: Oshin Siao Bhatt
Vikas Maurya
03: Transition
Warehouse
Monica Titton
Aïcha Abbadi
Chinouk Filique de Miranda
T'ai Smith
Shanzhai Lyric
04: Release
ALOK
Becca McCharren-Tran
Rebirth Garments
Gender*Language
Hidhir Badaruddin
Glamcult
Closing event: This was an Intervention
Carolyn Mair
ELSZ

This is an Intervention is mogelijk gemaakt met steun van het Prins Bernhard Cultuur Fonds, Stimuleringsfonds, Gemeente Arnhem en Provincie Gelderland.

MET DANK AAN
Jan Janssenswillen, grafische identiteit
Joel Galvez, design website
Impact Hub, event support

TEAM STATE OF FASHION
Steven van Teeseling, general director
Raymond de Haas, controller
Astrid Ubbink, office manager
Esther Muñoz Grootveld, head of programme
Renee van der Hoek, projectmanager This is an Intervention
Chanel Trapman, communications manager This is an Intervention
Aimy Eyzenbach, social media manager
Zsa Zsa Furnée, project assistant
OVER STATE OF FASHION
State of Fashion is een internationaal modeplatform dat pioniers op het gebied van mode-ontwerp, onderzoek en business met elkaar verbindt en hun ideeën en innovaties met de wereld deelt. We staan voor het kritisch reflecteren op de norm, op de gangbare posities en modellen in de mode. Met een biënnale, discussieprogramma's, labs voor ontwerpend onderzoek, tentoonstellingen en publicaties brengen we visionaire ideeën uit binnen- en buitenland bijeen. Samen met ontwerpers, bedrijven, wetenschappers, het onderwijs, consumenten en andere stakeholders in de mode verkennen we een dringend noodzakelijk nieuw modesysteem.
State of Fashion verbindt mode expliciet met de maatschappelijke vraagstukken en uitdagingen van onze tijd: inclusiviteit en fair practice, de impact van globalisering en de klimaatcrisis. Hoe kan mode bijdragen aan oplossingen voor deze problemen en aan een betere wereld? We onderzoeken hoe het modegedrag van mensen wereldwijd verandering teweeg kan brengen, zodanig dat mode een zinvol, positieve rol speelt in het leven van alle mensen, waar ook ter wereld, of je nu een modeontwerper, een textielarbeider bent, een winkelier of een burger in een winkelstraat.
State of Fashion maakt deel uit van de Stichting Sonsbeek & State of Fashion, waarvan uit ook de vierjaarlijkse manifestatie Sonsbeek georganiseerd wordt. Stichting Sonsbeek & State of Fashion wordt structureel ondersteund door Gemeente Arnhem en Provincie Gelderland. Per 2021 wordt State of Fashion opgenomen in de landelijke basisinfrastructuur van het Ministerie van OCW.