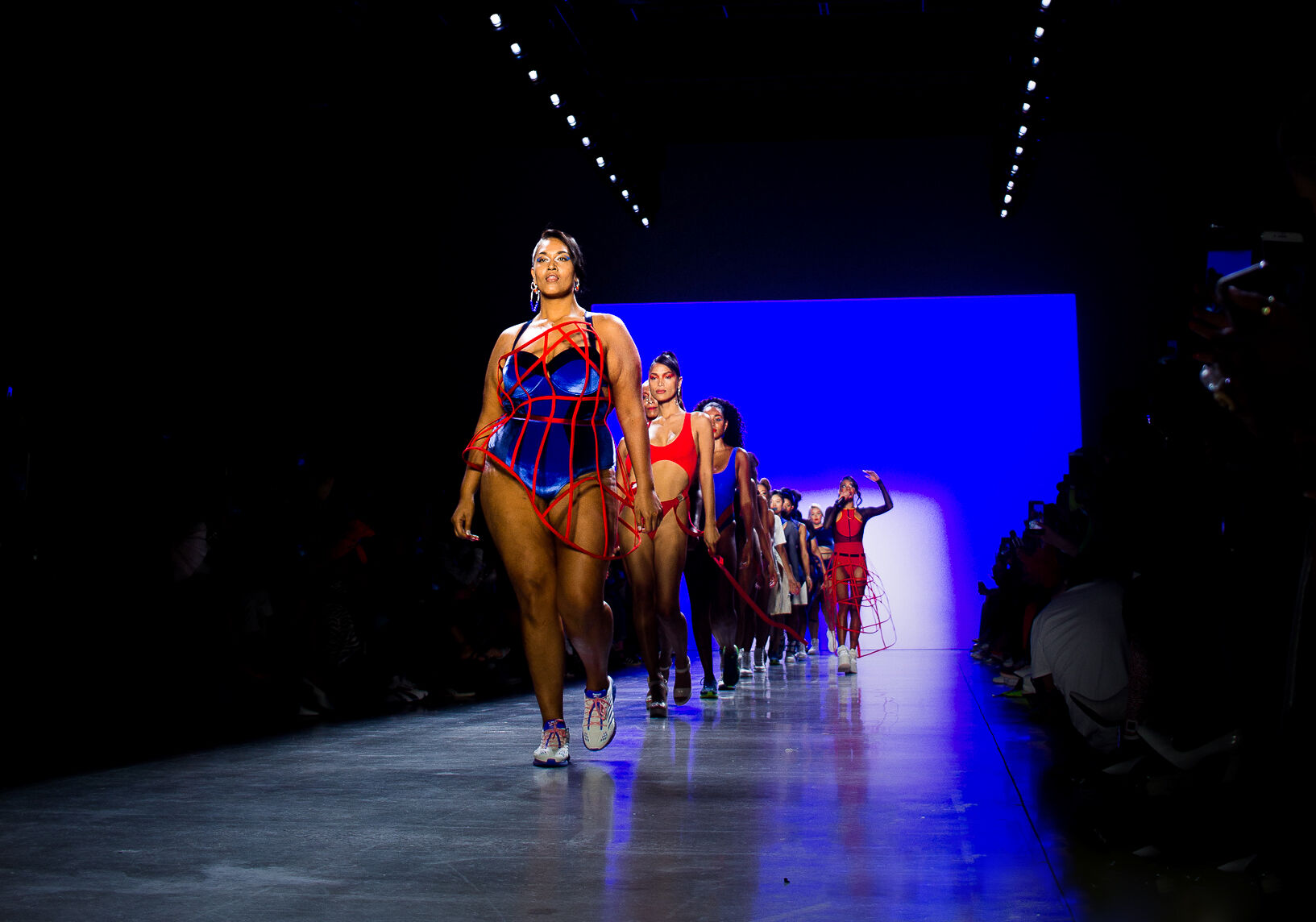 "Mode is draagbare kunst. Het geeft de mogelijkheid om elke dag een tentoonstelling te cureren en deze aan de wereld te laten zien. Het biedt kans de grenzen van mensen te verbreden over wat ze denken dat schoonheid is, wat gender is en wat de mogelijkheden zijn. Helaas is dit niet de culturele creatieve benadering van de mainstream mode-industrie." - ALOK
Voor deze vierde interventie 'Release' organiseerden State of Fashion en gastredacteur ALOK het online streamingevenement 'Whataboutery 04: Why We Must #DeGender Fashion'. Samen met Becca McCharen-Tran, oprichter van het bodywear-merk Chromat, ging ALOK in gesprek over waarom het nodig is om het ouderwetse genderbinaire systeem af te schaffen. Want waarom is mode, het terrein van ongekende mogelijkheden, experimenten en eindeloze transformatie, ingezet als wapen om de verdeling van miljarden complexe mensen in slechts twee genders te visualiseren (en te romantiseren)? Wat zijn manieren om dit los te laten en om te keren?
Tijdens deze Whataboutery ging ALOK ook verder in op hun longread en plaatste in context hoe crossdressing-wetten nog steeds onze esthetische, sociale en politieke verbeelding structureren en beïnvloeden. Zolang mode door deze wetten verdeeld is in gender, zijn er mensen die zich ertegen verzetten. Waarom is dit verzet zo belangrijk en hoe kunnen we mode #De-Genderen? Ontdek de antwoorden en bekijk de volledige registratie van het live streaming-evenement.
"Samenwerking is de meest authentieke en vrije vorm van creativiteit. Ik vind het heel belangrijk om met een team van mensen te werken die niet op jezelf lijken en juist anders denken, om zo samen een divers perspectief te creëren. Een model casten met een andere achtergrond is het absolute minimum dat je kunt doen, het is nog belangrijker om mensen met een andere achtergrond in je team en dus achter de schermen aan te nemen. Dit zorgt voor een meer holistische en inclusieve output. - Becca McCharen-Tran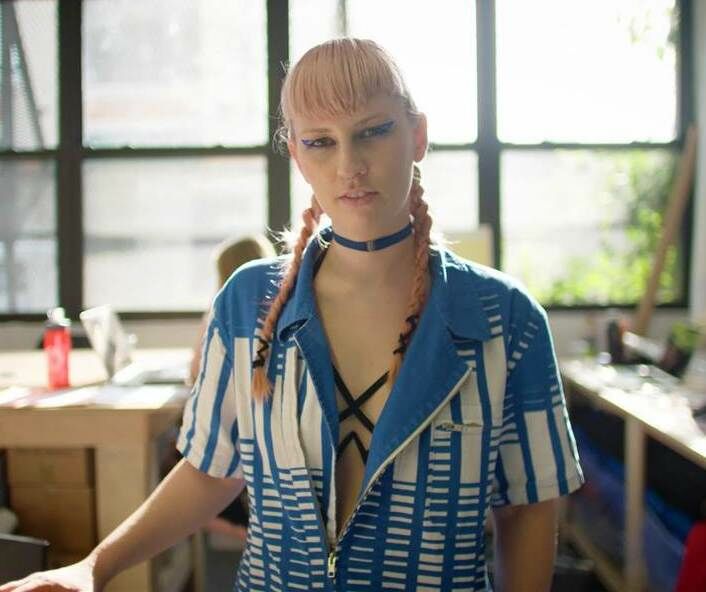 Becca McCharen-Tran is de oprichter en creatief directeur van bodywear-label Chromat. McCharen-Tran, gekozen op de Forbes 30 under 30 lijst voor "People Who Are Reinventing the World", focust op het creëren van een wereld waarin door gender onderdrukte mensen in alle soorten en maten worden empowered, op de catwalk en daarbuiten.
Tips van de panelleden
Download de tips hier.