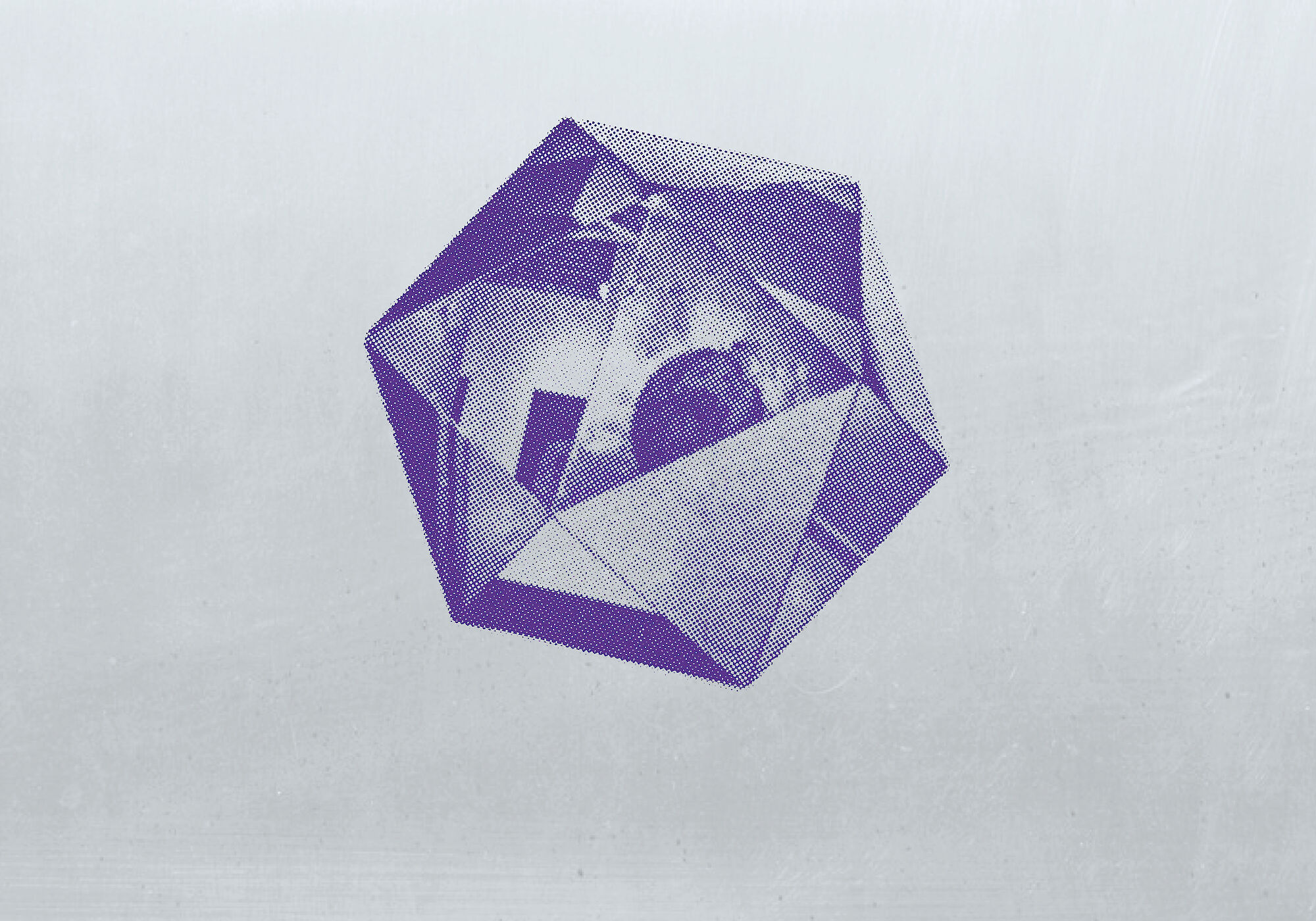 "Het mode systeem moet veranderen en worden losgekoppeld van het economische systeem. Om voorbij de verblindende focus op industriële mode te kijken moeten we de systemen die altijd zijn ontkend en uitgewist erkennen. We moeten racisme in mode elimineren. Dit baant de weg voor regeneratieve mode: een kwalitatieve stap die verder gaat dan het verminderen van de negatieve effecten van de mode-industrie, en die toewerkt naar een kledingsysteem dat herstellend is voor zowel de natuur als cultuur."
Hoe kunnen we herstellen van de verslaving aan een systeem waar we allemaal deel van uitmaken? We starten met een kritische blik op het dominante modesysteem en onze rol daarin, tijdens Interventie 01: Introspection. Lees Sandra Niessen's long read "Regenerative Fashion: there can be no Other" en kijk de eerste Whataboutery terug. Gezamenlijk bouwden Clare Farrell (co-founder van Extinction Rebellion), Monica Boța-Moisin (oprichter van the Cultural Intellectual Property Rights Inititave) en universitair hoofddocent sociologie Rolando Vázquez, onder leiding van guest-editor Stephanie Afrifa, een brug tussen Niessen's intellectuele framework en de staat van mode in verschillende delen van de wereld.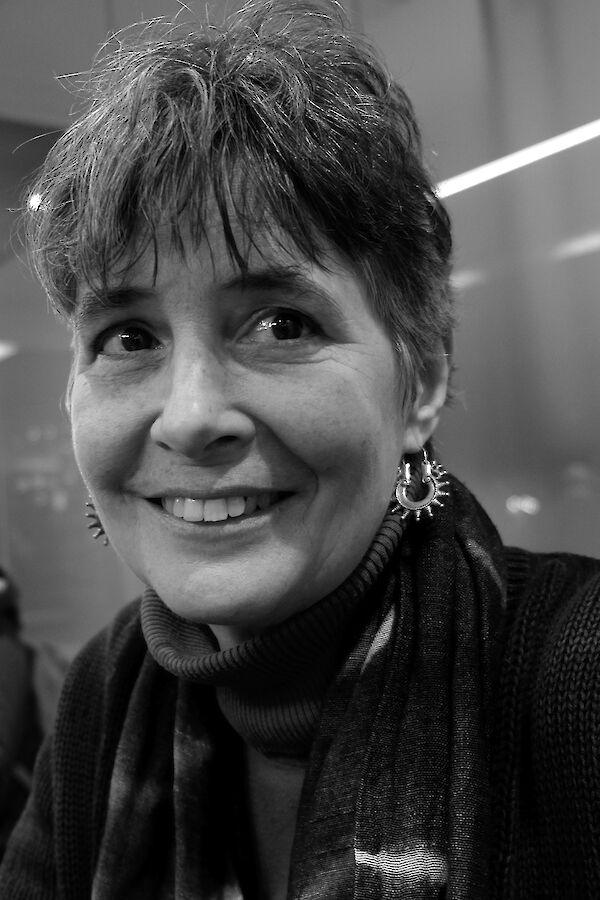 Antropoloog Sandra Niessen (PhD 1985) doet sinds 1978 onderzoek naar Batak-weven (Noord-Sumatra, Indonesië), wat resulteerde in vier boeken, een film en talloze artikelen, evenals activisme om de traditie te stimuleren. Ze was assistent-professor bij de afdeling Human Ecology aan de University van Alberta, Canada (1989-2004) en is lid van de stuurgroep van het Research Collective for Decolonizing Fashion.
Foto: MJA Nashir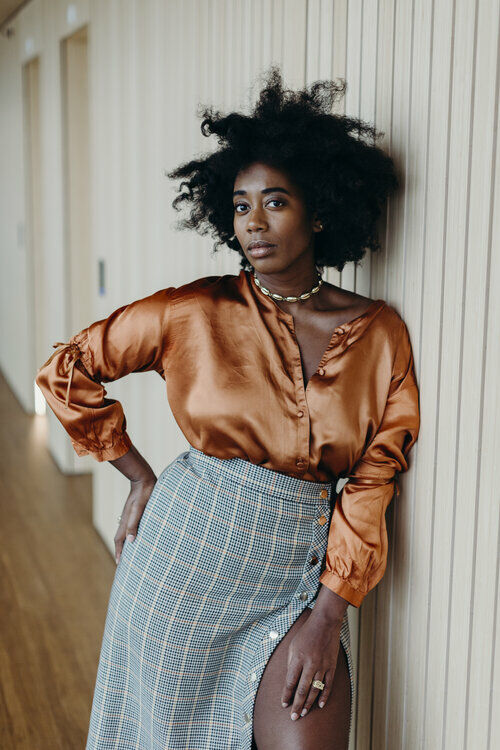 Stephanie Afrifa is een culturele innovator gevestigd in Nederland. Op dit moment werkt ze als editor at large voor Vogue Magazine:
"Ik gebruik mijn stem om toffe momenten, bewegingen en mensen te versterken. Ik vind geluk in betekenisvolle verbindingen, bedachtzame communicatie en kritisch denken en het creeëren van veilige omgevingen om verandering te katalyseren en bruggen te bouwen."
Foto: Aline Bouma