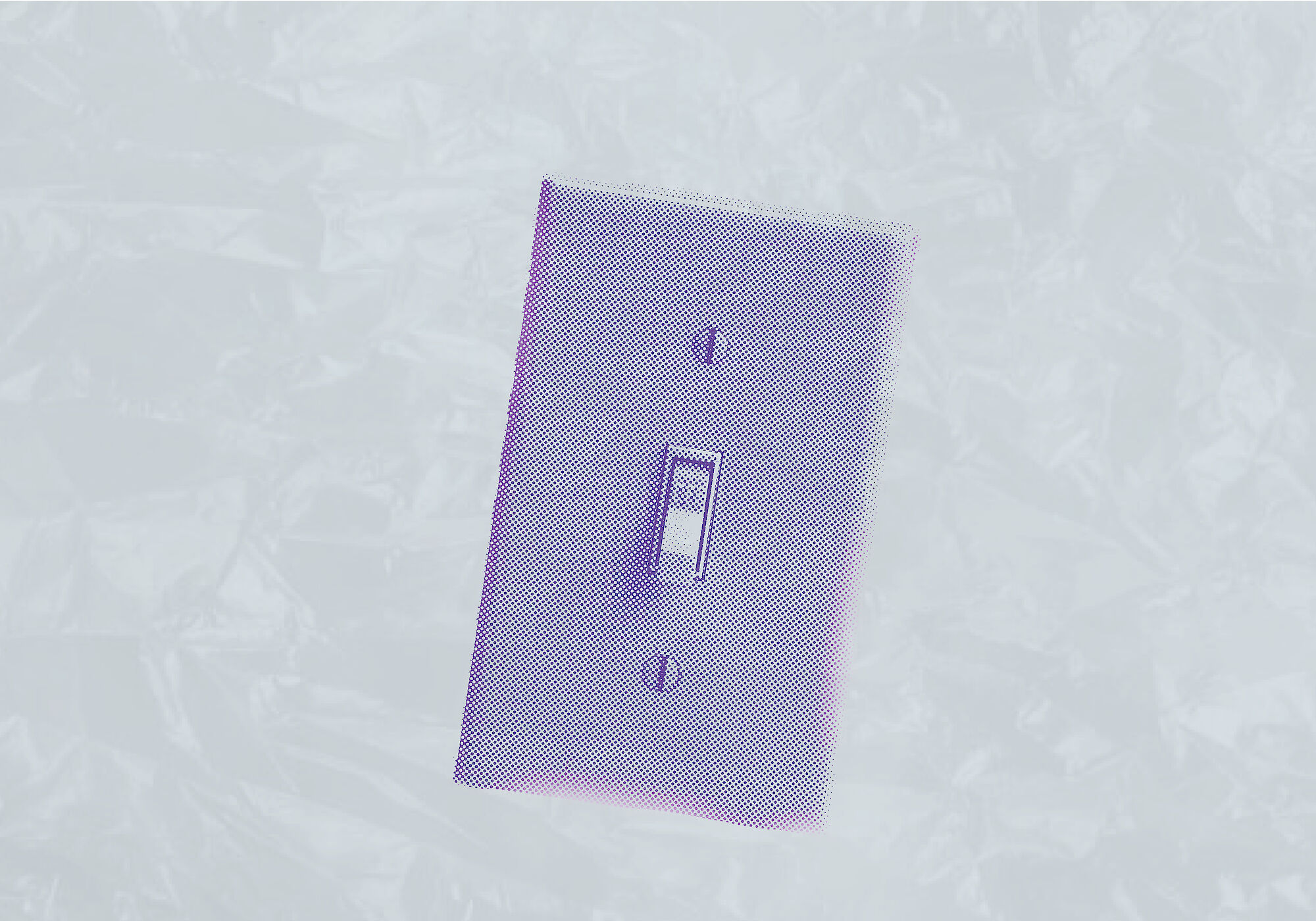 A FOCUS ON NON-INDUSTRIAL FASHION
After two interventions, the stage has been set for fashion's "deeply flawed definition", and its ensuing inequalities and erasures (read more about this in Sandra Niessen's longread for intervention 01). This third intervention, guest-edited by Warehouse | A Place for Clothes in Context, will focus on discussing what agency practitioners have to provide alternative, non-capitalist, non-industrial modes and frameworks for making, doing, seeing and experiencing fashion.
As today's fashion industry and capitalism are inseparably intertwined, Warehouse believes that when addressing the fashion industry and searching for alternatives, it is important to depart from a distinction between the fashion industry and other forms of fashion:
"The fashion industry or industrial fashion is, we believe, just one of the many forms of fashion under the umbrella of a 'fashion system.' However, it is this capitalist form of fashion, which is one of exploitation, colonisation and pollution, that is by far the most dominant and damaging one. In regard to Transition, the theme of intervention #3, we strongly believe that we can't fix this toxic fashion system with the same capitalist culture that has created it. Therefore, we decided to focus on and connect with several critical (fashion) practitioners who in their practice address and criticize the limits and enclosures of a capitalist fashion industry, but also show us ways and tools to opt out and create an alternative approach to fashion."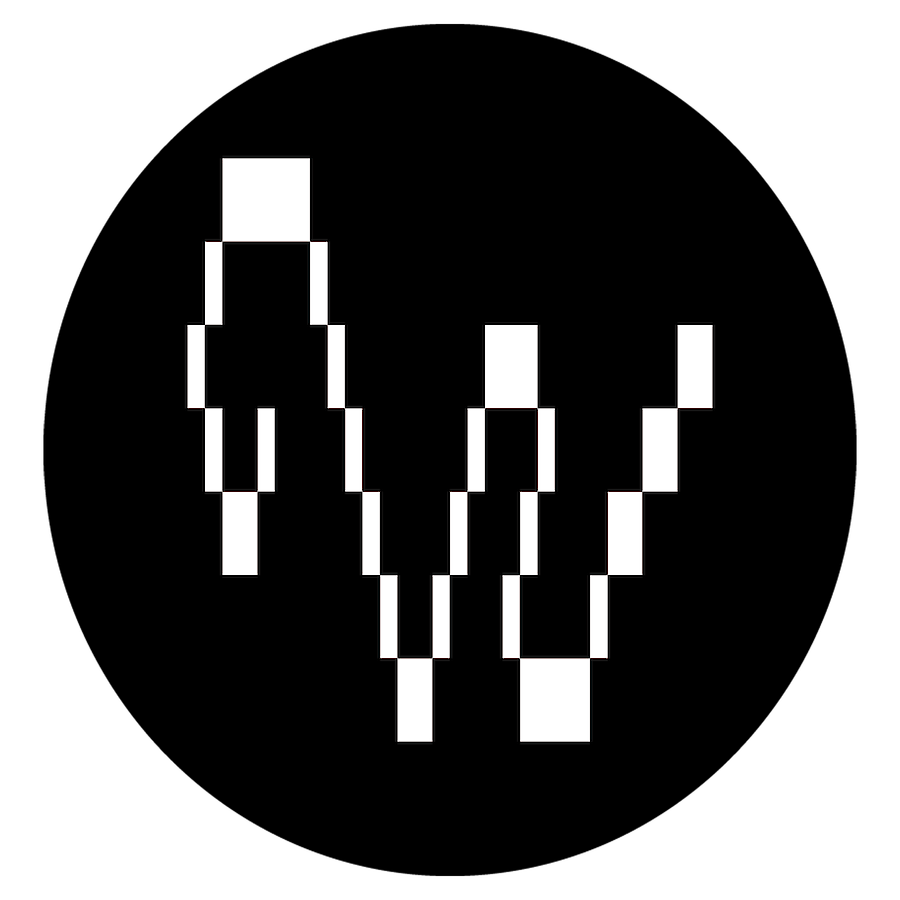 guest-editor & author: warehouse
Warehouse is an Amsterdam-based platform initiated by Elisa van Joolen, Femke de Vries and Hanka van der Voet, run together with Anouk Beckers and Chet Bugter, that aims to provide a place for critical fashion perspectives and practitioners. Through organising and making exhibitions, talks, performances, publications and items among other things, Warehouse aims to create an engaging environment that facilitates critical dialogue and the creation of an alternative fashion discourse that goes beyond seeing fashion and clothes as commodities and wearers as consumers.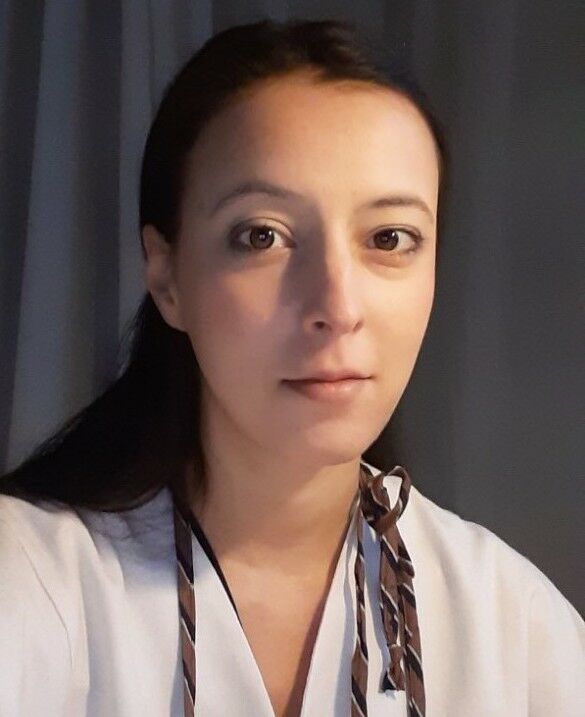 LONGREAD 03 - PART 2: AÏCHA ABBADI
Through theory and practice, Berlin-based Aïcha Abbadi explores fashion's boundaries and reflects on the discipline itself. She is interested in niche fashion practices and alternative ways of making and being in fashion, she considers these contributions to be essential for a shift in perspective that interrupts fashion's main narratives. She is also invested in neighbourhood initiatives in Berlin that create shared community spaces and foster active participation, for creative, culturally and socially diverse environments.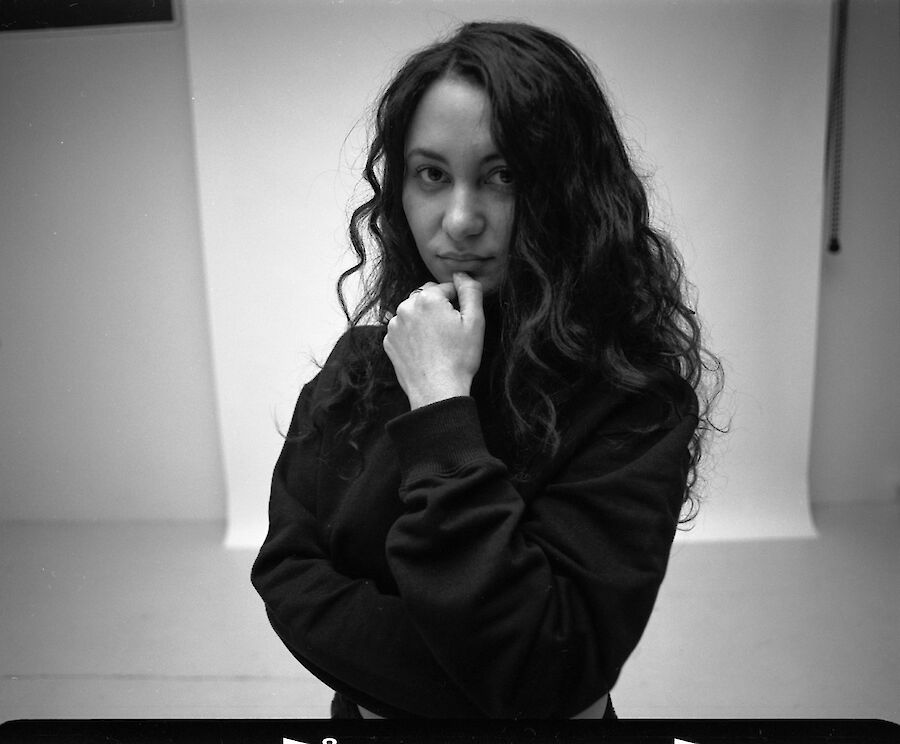 LONGREAD 03 - PART 3: CHINOUK FILIQUE DE MIRANDA
Design researcher and critical fashion practitioner Chinouk Filique de Miranda explores the crossover between the fashion system and digital culture by focusing on introducing digital literacy in fashion. In her practice she approaches fashion as a subliminal communication vehicle which she aims to de-mystify in order to inform consumers on complex matters regarding individual agency within our current digital culture. In her on-going research project 'The Algorithmic Gaze' the digitization of fashion and the new ways the fashion system and its consumers connect and communicate through newly acquired technological rhythms is explored and explained.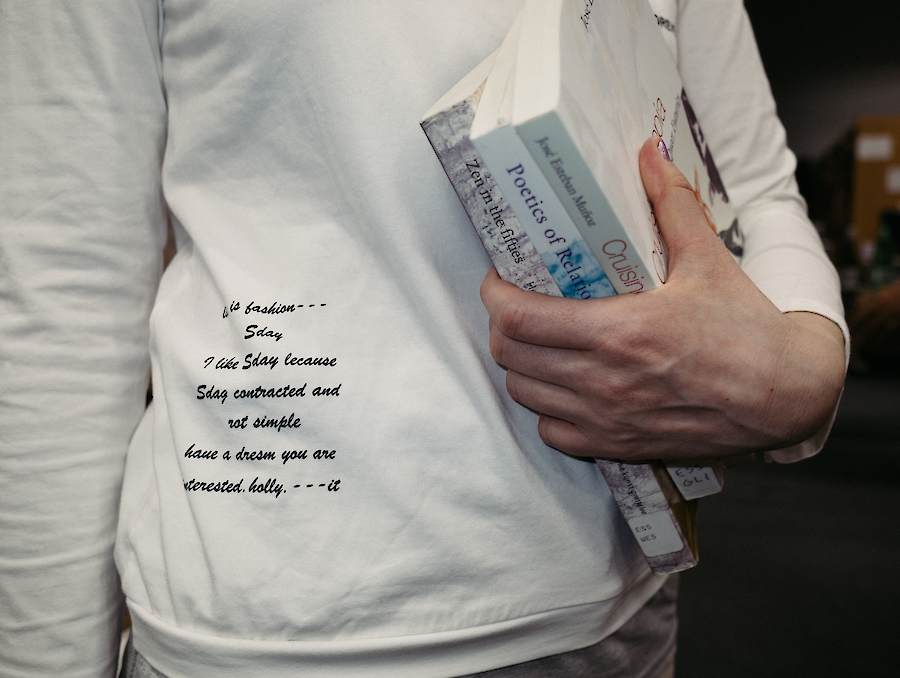 LONGREAD 03 - PART 4: SHANZHAI LYRIC
Shanzhai Lyric is a body of research focusing on radical logistics and linguistics through the prism of technological aberration and nonofficial cultures. The project takes inspiration from the experimental English of shanzhai t-shirts made in China and proliferating across the globe to examine how the language of counterfeit uses mimicry, hybridity, and permutation to both revel in and reveal the artifice of global hierarchies. Through an ever-growing archive of poetry-garments, Shanzhai Lyric explores the potential of mis-translation and nonsense as utopian world-making (breaking) and has previously taken the form of poetry-lecture, essay, and installation.