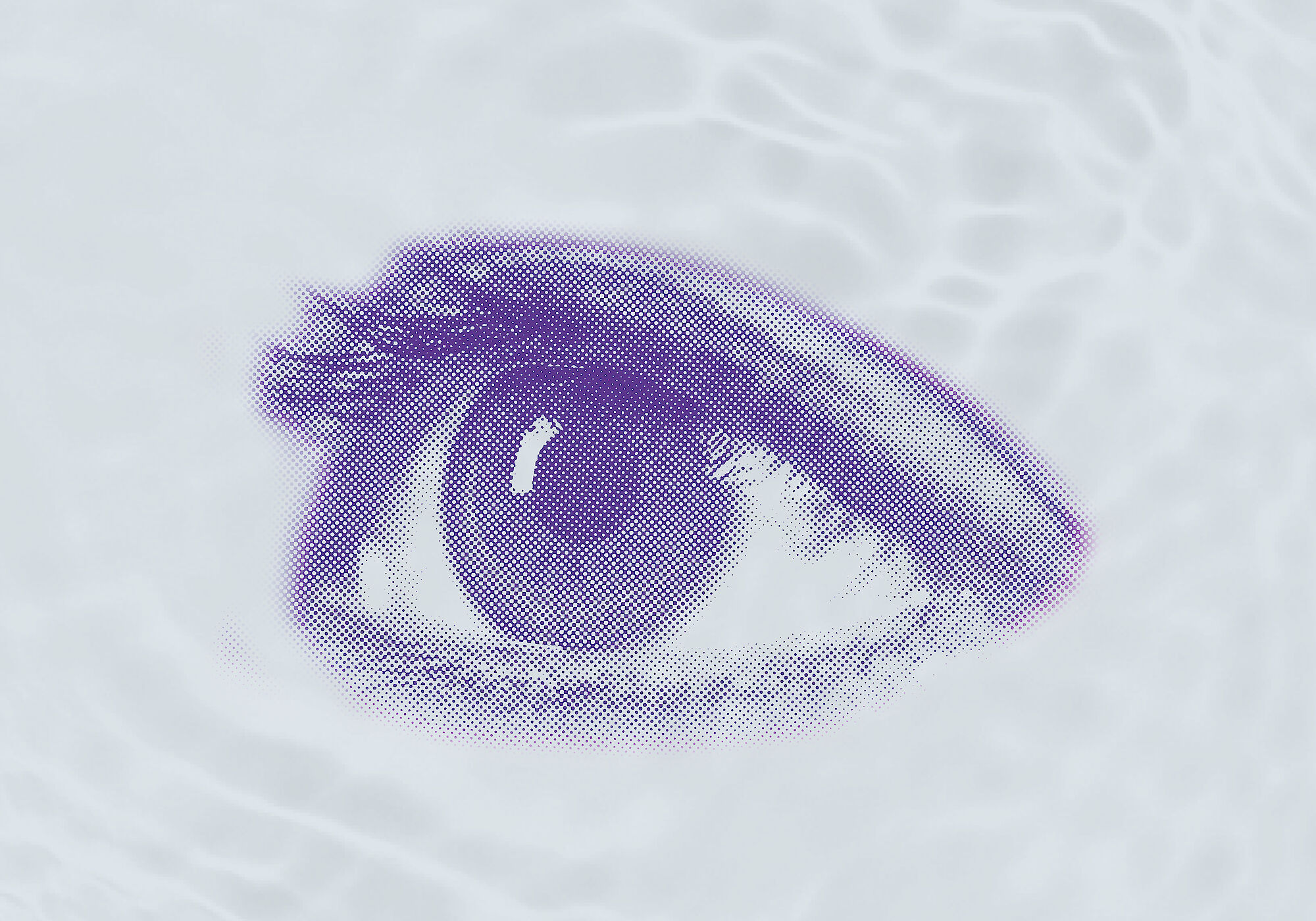 State of Fashion proudly presents the online exhibition of 'This is an Intervention'.
With This is an Intervention, State of Fashion reflects on the current state of fashion as well as on its own message and position. 2020 has been a game-changing year, for us, but also for the fashion system as a whole. The COVID-19 pandemic and the worldwide protests around Black Lives Matter exposed the vulnerabilities of the existing system of fashion and showed how our societies are still imbued with racism on many levels. It also revealed that ensuring diversity, equity and inclusivity requires a critical and rigorous view on how the fashion system is organized as a whole. A radical approach that challenges the system at its roots is needed. But where do we start?
For us, the shift started with This is an Intervention. With this program, we remained silent and observed, questioned, looked and listened. Over the course of 8 months, an exceptional and diverse group of thinkers and makers, from all over the world, took over our platform and introduced us to voices yet unheard. They made us aware that our world has a variety of fashion systems, but that for decades, the one shaped by those in privileged parts of the world has been dominant. This system, driven by a business model encouraging constant and exponential economic growth, fails to take into account what it is slowly erasing as a result: fertile land, clean water and local cultures.
Sustainable fashion is also broadly defined by this dominant system. This has resulted in problematic and often-clashing beliefs of how one could contribute to the sustainable fashion movement and, more importantly, of who could contribute to it: those who can afford it. Although conscious consumerism is pivotal, this singular understanding of sustainable fashion has a dramatic flaw: it does not consider or guarantee equity. As long as this doesn't change, it seems impossible to create change that has a significant positive impact on all of us.
This is an Intervention is a first step in discovering how we can recover from the addiction to a system we are all part of. We have experienced what (un)learning is and invite you to do the same. Dive into the long reads, re-watch our online whatabouteries, look back on interactive workshops and get inspired by three commissioned works. Are you ready to continue the journey? Join us in the run-up to the upcoming State of Fashion Biennial 2022 by starting today.