For Intervention 04: Release ALOK made a case to #DeGender fashion:
"Dress reformers have always ambitioned not just to re-imagine clothing beyond gender binary lines, but to re-conceptualize fashion itself.

For us, fashion has been redeployed from a technology of discipline to one of self-declaration -- endless possibility."
In this editorial - created in collaboration with GLAMCULT and Dutch designers Berend Brus, Dylan Westerweel and HARDEMAN - ALOK embodies that fashion has no gender. Read the interview by GLAMCULT here.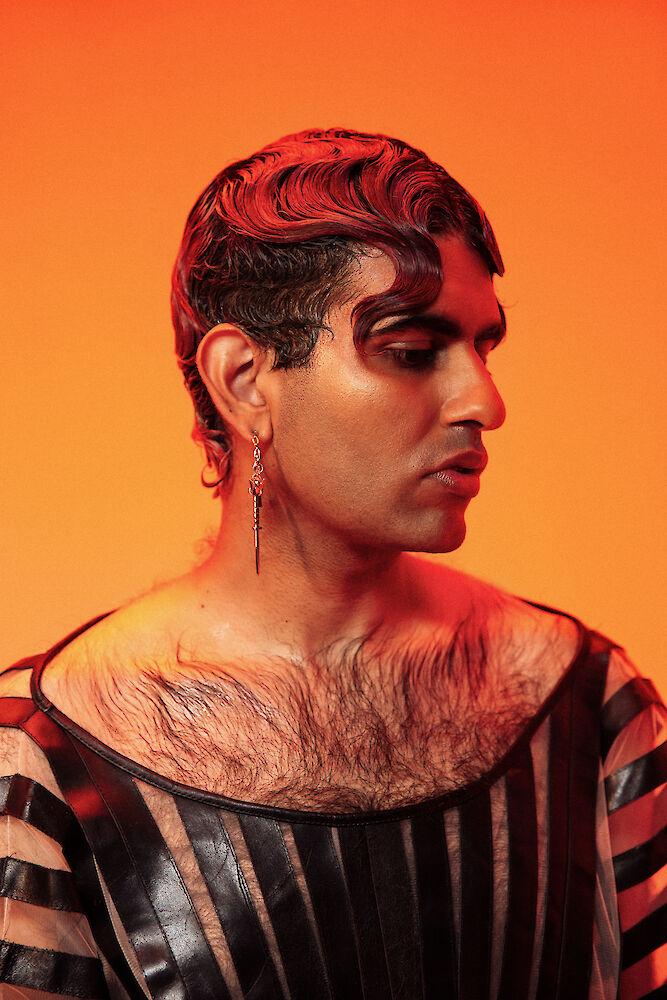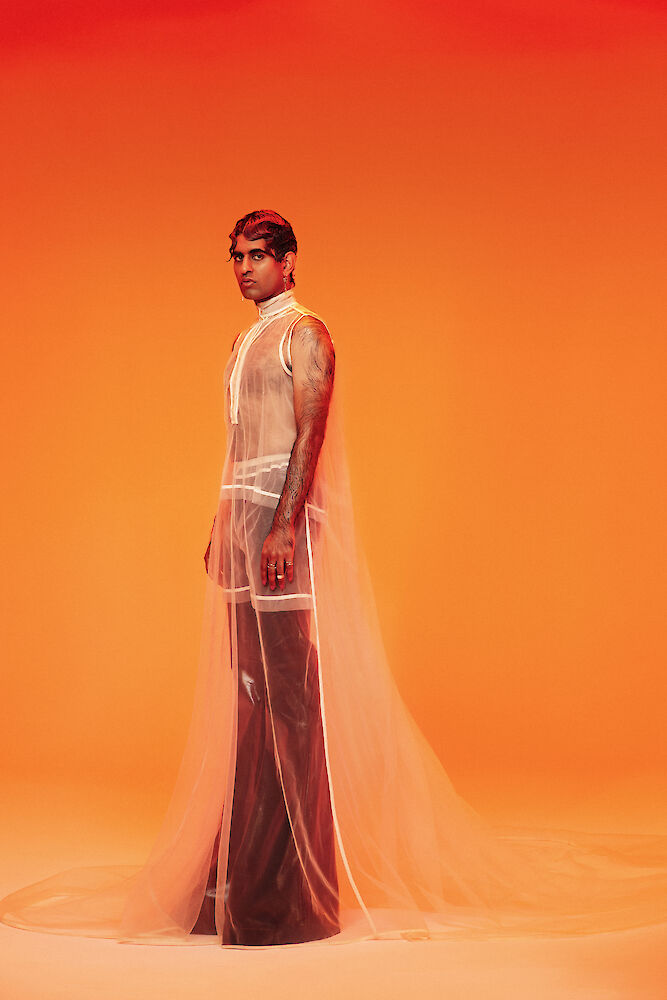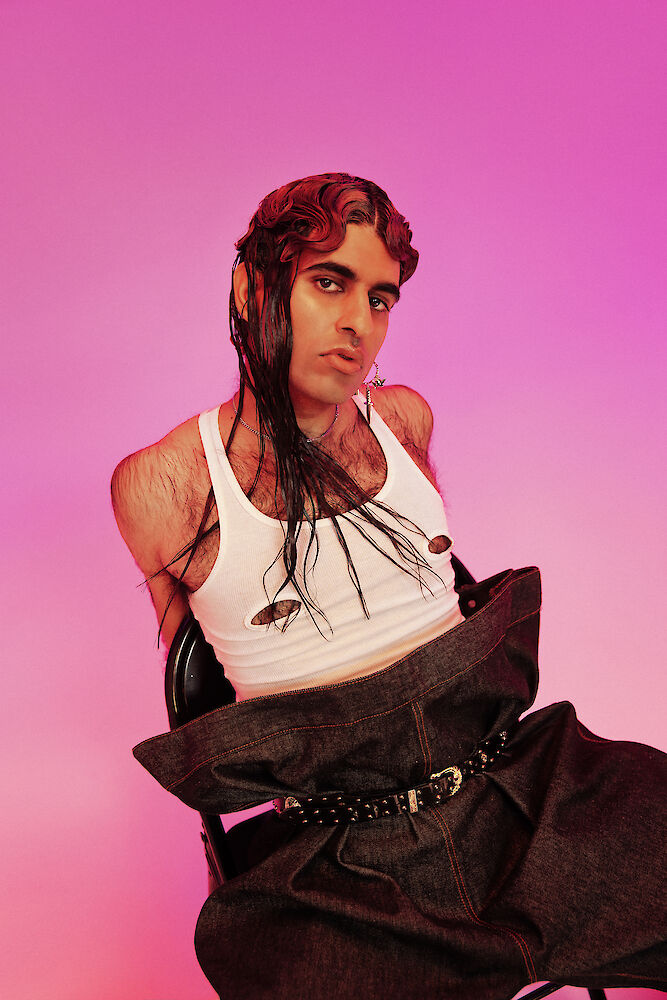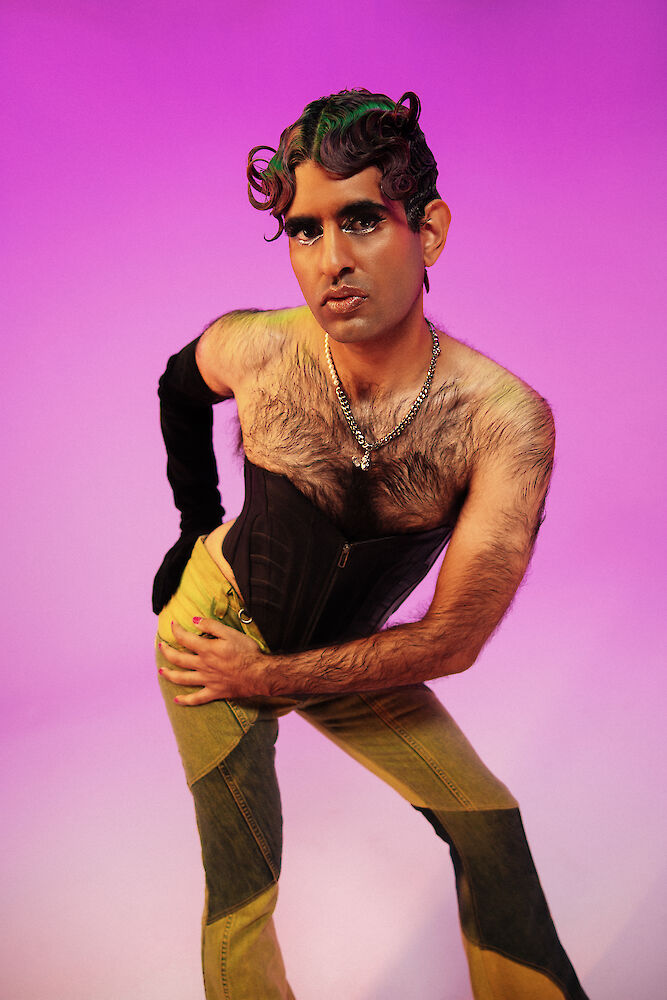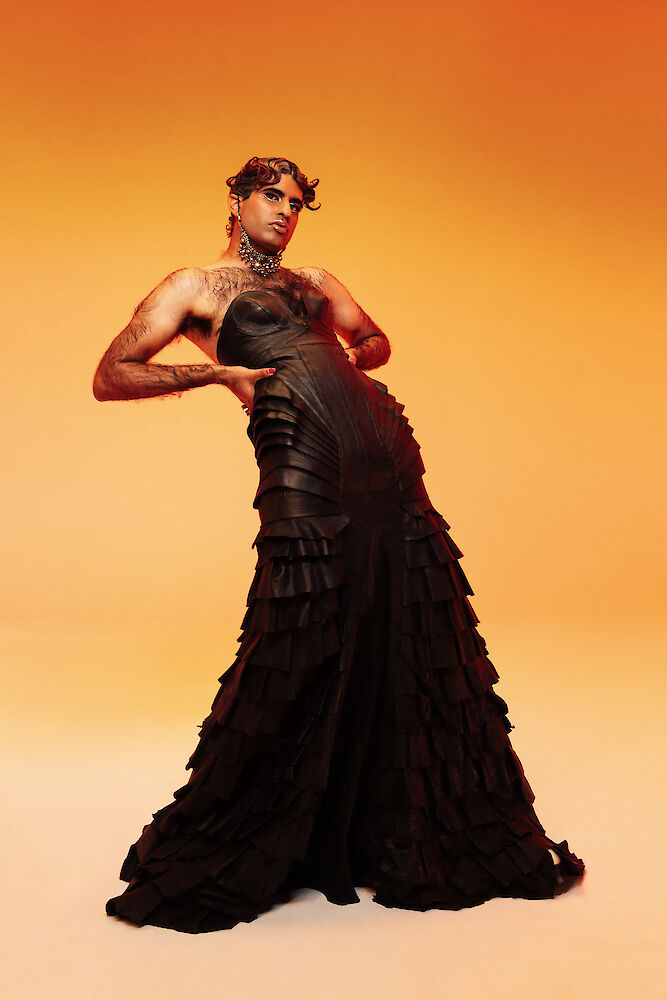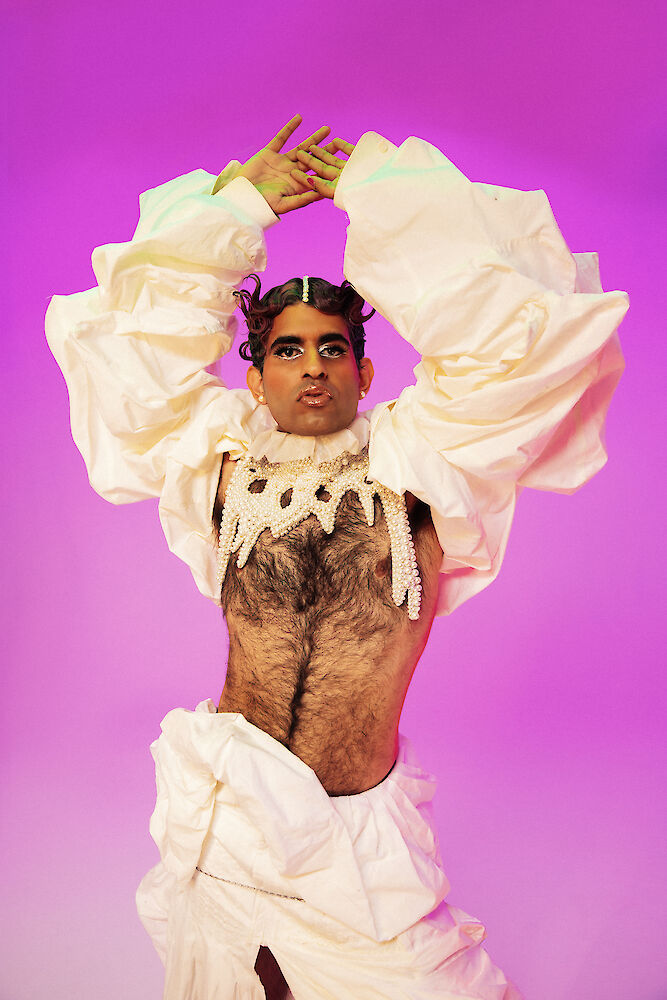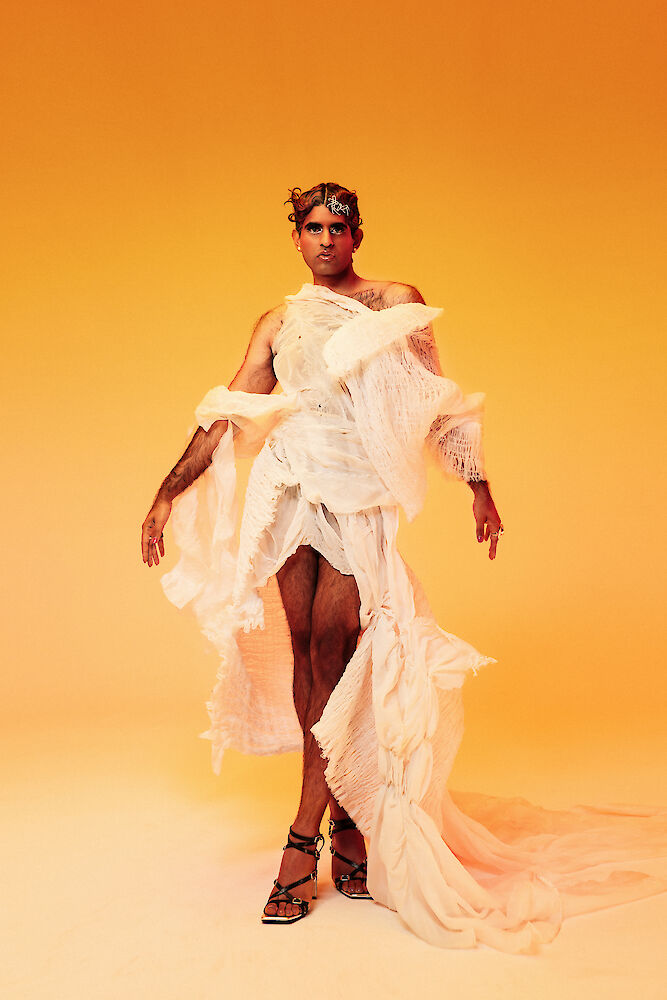 Team
Photography: Dylan Perlot
Styling: Dina Vibes
Hair: Tania Becker
Make-up: Francesca Martin using MAC cosmetics

Credits
LOOK 1
Top and shorts Berend Brus, shoes United Nude, earring Concrete Chic, rings Jill Herlands
LOOK 2
Top and dress Berend Brus, trousers Jovana Louis, shoes Jeffrey Campbell, earrings Rare Romance
LOOK 3
Top and trousers Hardeman, earring Concrete Chic, necklace Rare Romance
LOOK 4
Corset Ritual, trousers Hardeman, necklace Rare Romance, glove Lilith Viper
LOOK 5
Gown Ritual, necklace Bedouin, rings Jill Herlands
LOOK 6
Top and skirt Dylan Westerweel, jewellery Jackalope Land, boots Jeffrey Campbell
LOOK 7
Dress Elizabeth Shevelev, shoes Jeffrey Campbell, rings Jill Herlands and Rare Romance