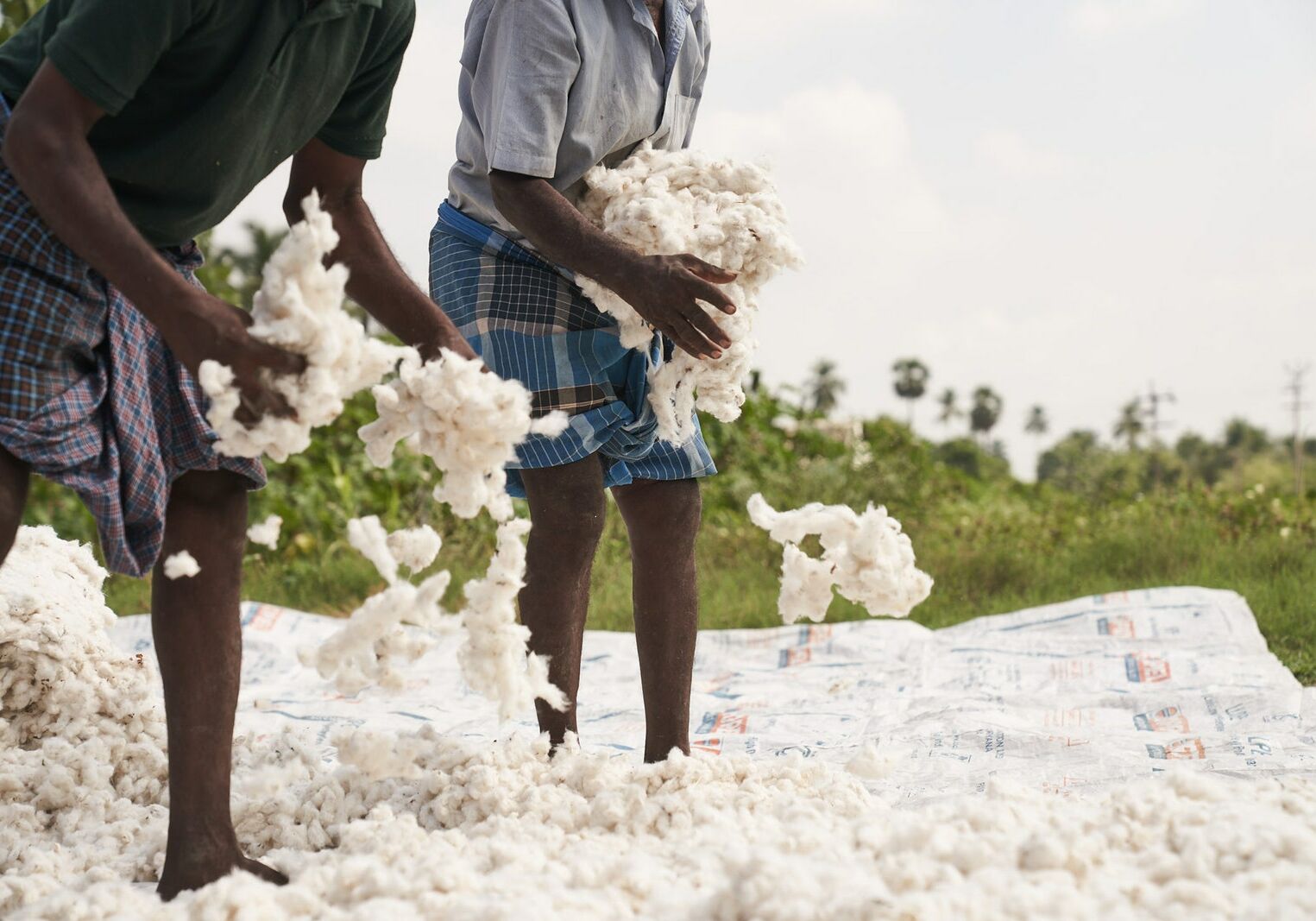 On December 8th, 2020 State of Fashion organized her second online event Whataboutery 02 'India's decolonial approaches to land, labour', and the fashion industry with guest editor Aditi Mayer. Guests from all over the world joined Aditi in an important and complex discussion with Indian decolonial leaders Dr. Vandana Shiva, Nishanth Chopra (Oshadi Collective) and Rupsi Garg (Kheti Virisat Mission).

With the rise of farmer protests across India, the panelists provided the necessary context and history regarding other issues India has faced, from the impacts of colonization, the Green Revolution, and on-going attempts of privatization. Our relationship with earth, craft and each-other.
"Those who have made a lot of money out of the mechanical mind and an extractive economy, can't give up that habit very easily. In a way, it is like an addiction. For me colonization is the addiction. Looking for every opportunity to colonize more. Sharing in compassion is what is needed today for this de-addiction." - Dr. Vandana Shiva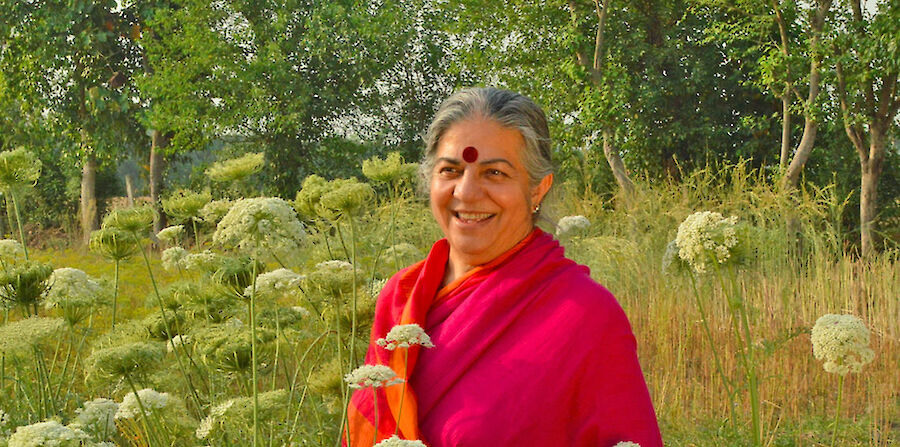 Dr. Vandana Shiva is an Indian scientist, environmental activist and focusses on food sovereignty and organic farming. In 1991, she founded Navdanya, a national movement to protect the diversity and integrity of living resources, especially native seed, the promotion of organic farming and fair trade.
"It has to be about connecting. It should not be about helping, it's an exchange it should be about collaborating and coming together with each other as one." - Nishanth Chopra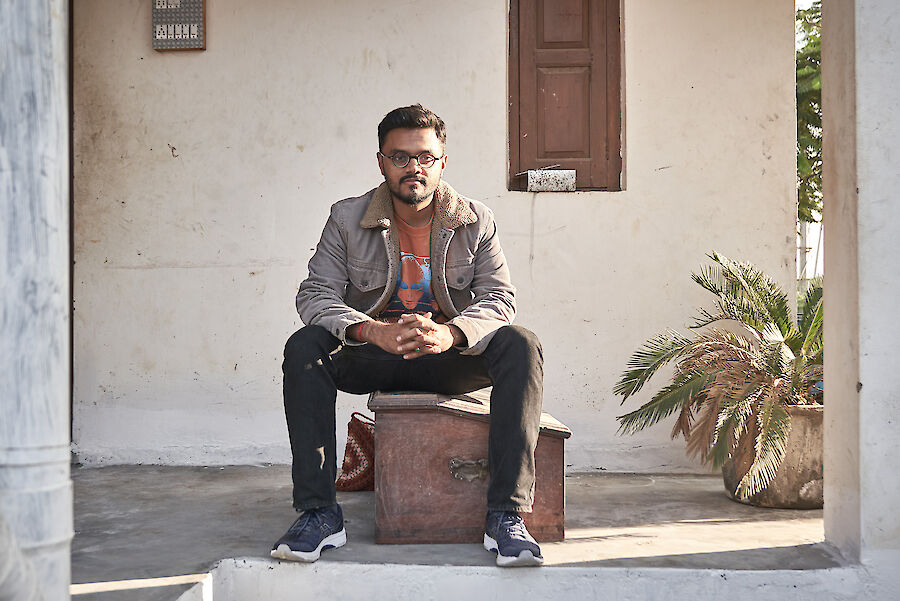 Nishanth Chopra is the founder of Oshadi Collective, a contemporary fashion brand designed in London and handmade in India with traditional craft techniques and sustainable materials. Oshadi Collective has created a regenerative fashion supply chain in which farmers regeneratively grow cotton, local weavers turn it into textiles, with even a natural dyeing collective and block printing studio on site.
"For me a Charka is not just making yarn out of cotton. It's a way of living. It tells you about your lifestyle. What values we inherit through Charka. The Charka keeps revolving and life is also revolving around it." - Rupsi Garg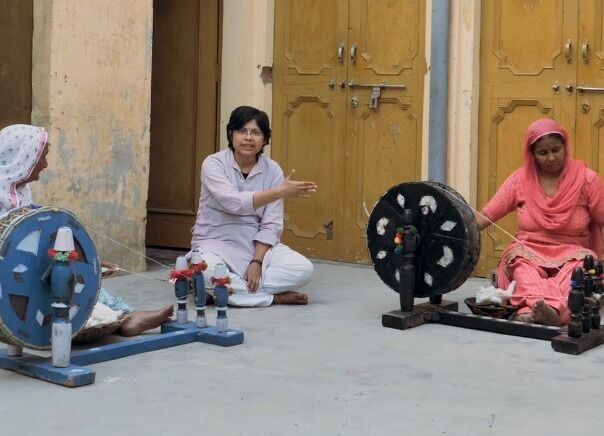 Rupsi Garg is the associate director of the Kheti Virasat Mission in Punjab, India. The Kheti Virasat Mission focusses of reviving the charkha, the type of Indian spinning wheel referenced in the teachings of Mahatma Gandhi, as well as organic farming, conservation of water, biodiversity conservation, seed conservation and more.
Tips from the panellists
Download the tips here.
Lead image: Ashish Chandra / Courtesy of Oshadi Studio